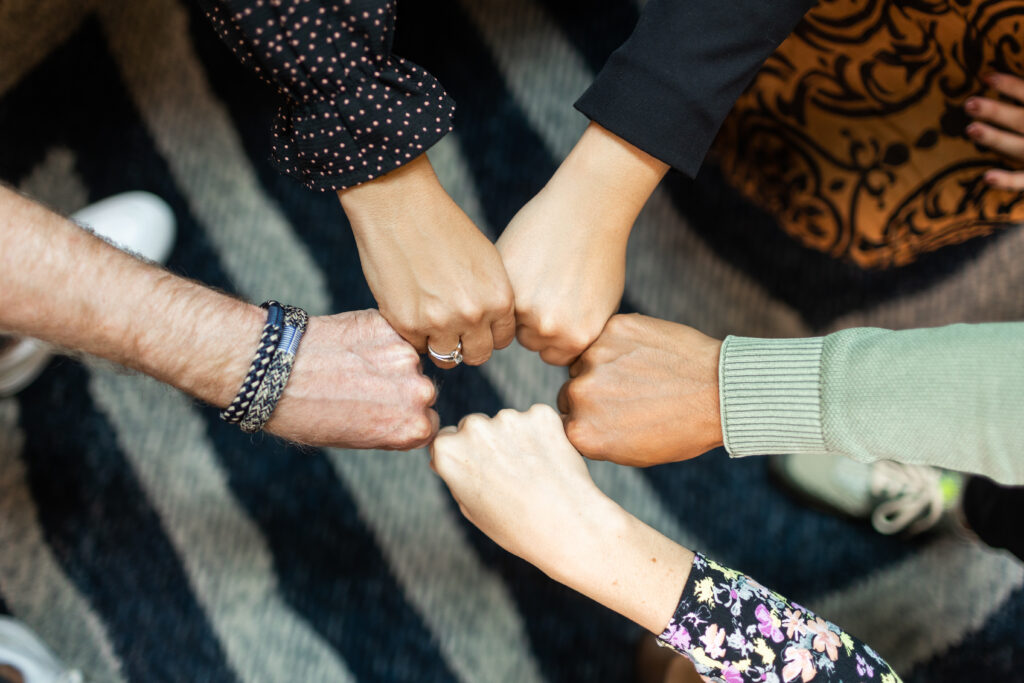 AANBOD
Zo helpen we jou jezelf te beschermen tegen cyberdreigingen
Wij starten altijd op de juiste plek: met onderzoek en diagnose. Zodat je precies in kaart hebt wat voor jouw business de kwetsbare plekken zijn in je data, systemen of software. Die zijn namelijk bij elke business anders.
Continu Scan & Response
24/7 verdediging tegen elke dure dreiging
Razendsnel detecteren, razendsnel anticiperen. Zodat een kwetsbaarheid of aanval nooit uitgroeit tot schade voor jouw business, klanten of medewerkers.
Nu direct hulp nodig?
Cyber Threat Hunt Assessment
DigiD Assessment
OSINT onderzoek
Phishing Assessment
Ransomware aanval nabootsen