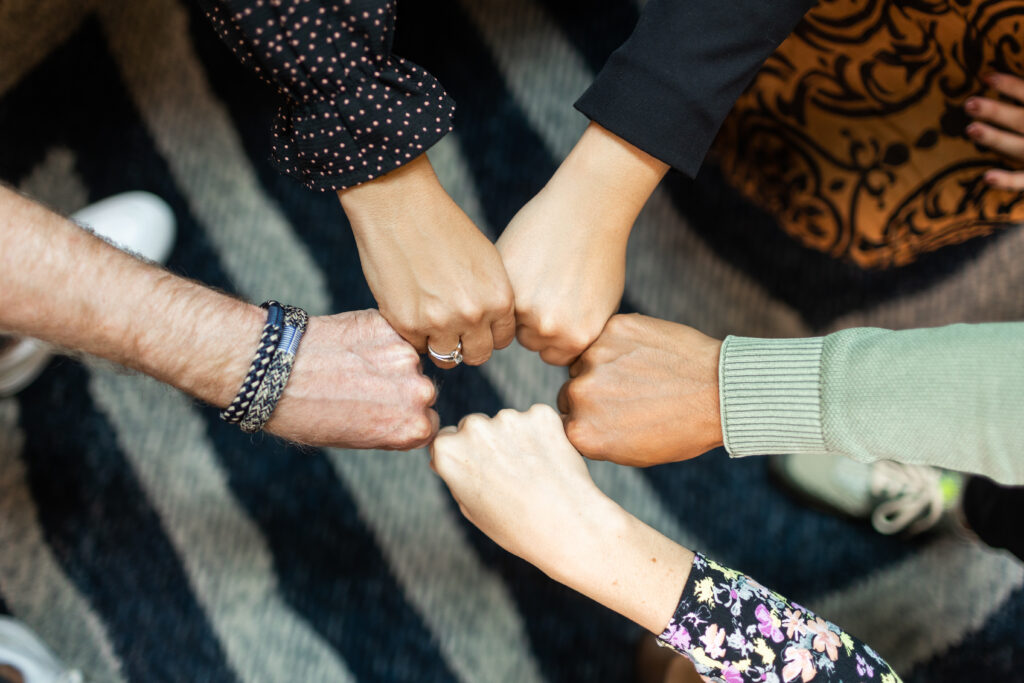 OUR OFFERING
Here's how we help you protect yourself against cyberthreats
We always start at the right place: with assessment and diagnosis. So that you have a clear picture of the vulnerabilities for your business in your data, systems or software. They are different for each business.
Continuous Scan & Response
24/7 defence against every high-impact threat
Detecting at lightning speed, anticipating at lightning speed. So that a vulnerability or attack never turns into damage for your business, customers or employees.
No panic, just be sure your safe?