No more headaches about high-impact cyberthreats
All-in investigation, security and management of cyberthreats for organisations with business-critical software, sensitive data and/or networks that must not fail.
Start here for your security
Fixed Price
No hassle with complex quotes and complicated post-calculations afterwards. We work with fixed prices. So these don't change if we have to explain things a few extra times. Pretty convenient, we think.
Hyper-relevant
You receive reports and advice that are tailored to your business, your challenges and the phase it is in. Your priorities handed to you on a silver platter. Only then can you take the right steps.
Guarantee
Every IT or security manager fully understands what is in our report. So that no issues can arise with interpretation or implementation. With us, you never have to puzzle.
We are Secwatch
For more than 15 years, we have been helping large SMEs and enterprise organisations to protect themselves against high-impact threats: the risks and vulnerabilities that can seriously damage the continuity and/or the image of your company.
More about us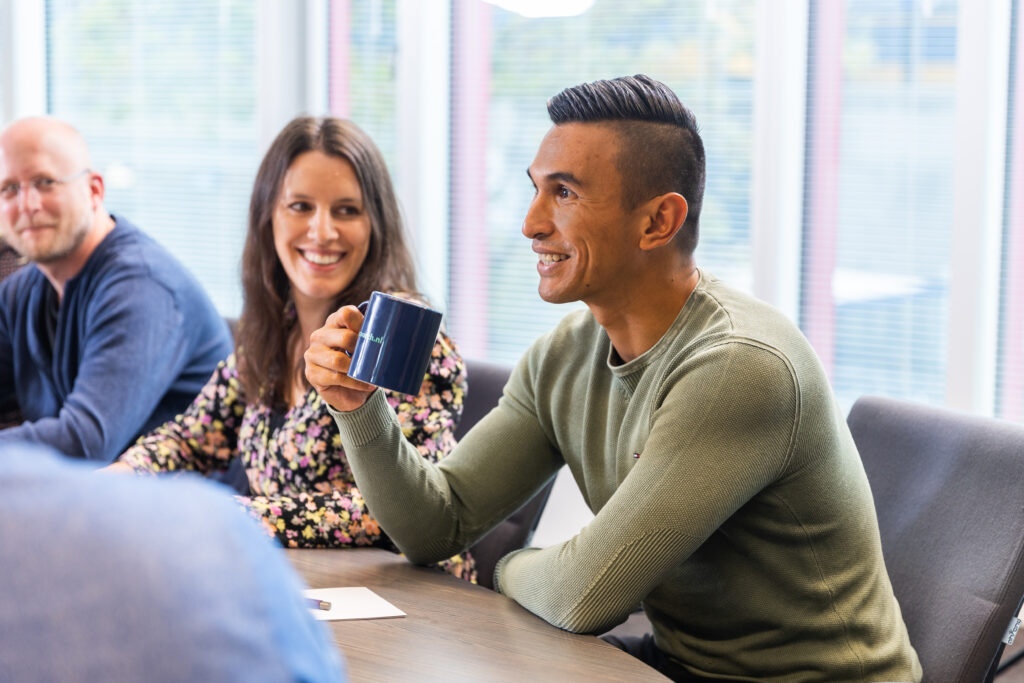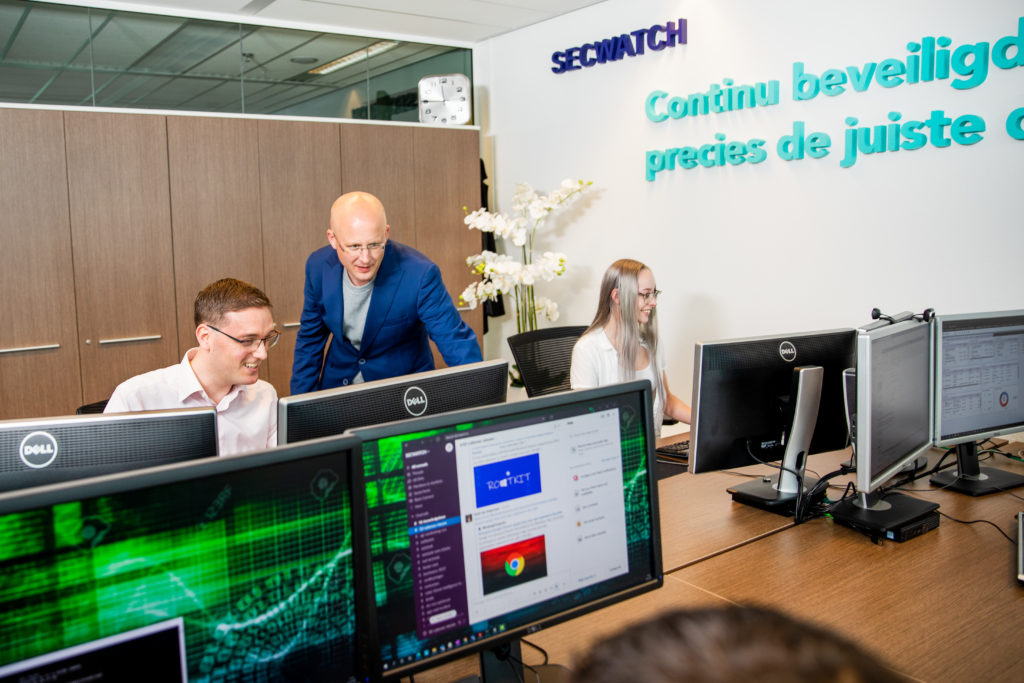 Protected against every high-impact threat
1
Five steps to identify every high-impact threat
Intake

Planning & indemnification

Scans & hacks

Validation & risk analysis

Reporting and Debriefing
A complete risk picture for everything that makes your business vulnerable.
A detailed step-by-step plan including priority and roadmap.
Extensive briefing for management and/or board.
Guarantee
Nothing is more dangerous than a report that is interpreted or implemented partly or wrongly. That is why we guarantee that every IT or security officer in your organisation will understand the report 100%. So that you are able to take exactly the right actions quickly and adequately.
What we do?
We radically eliminate false security by looking, thinking and acting like a hacker. This way we detect exactly those high-impact threats that could cost you dearly and that a malicious hacker is looking for.
Every week in the news you see how dangerous it is to think you are safe when you are not. Often, there is something fundamental going on in the background: internally, things have not or not sufficiently been assigned, there is insufficient communication or monitoring has been started without first getting the foundations right.
We look at security from the perspective of your business goals and ambitions in the field of software development and innovation. And that is also what a malicious hacker does. He wants to know where you are vulnerable and where the pot of gold is. We ensure that the pot of gold is and remains under lock and key.