The SECWATCH Pentest: Investigate how far a hacker can penetrate (and protect yourself against is)
Everyone who runs a business, wants to keep his network safe. After all, we all know what can happen when a leak occurs. Sensitive data can be made public, cyber criminals can hold your servers hostage and your entire business can grind to a halt. For you, this is not an option. A penetration test (or pentest for short) mercilessly exposes all weak spots in your infrastructure or web applications. So that you can take exactly the right actions.
I need a pentest!
"

Vergeleken met andere partijen in de markt is de prijs/kwaliteit verhouding van Secwatch erg goed.

"
Kees Wolters, co-founder en chief marketing & product bij Mopinion
"

Secwatch is echt een partner, ze staan dichtbij en aan onze zijde.

"
Matthijs Brunsting, Teamleider software ontwikkeling bij Solviteers
"

Secwatch is down to earth en pragmatisch. Ze lossen het gewoon op.

"
Anoniem, directeur van een cloud documentsysteem met een paar 100.000 personeelsdossiers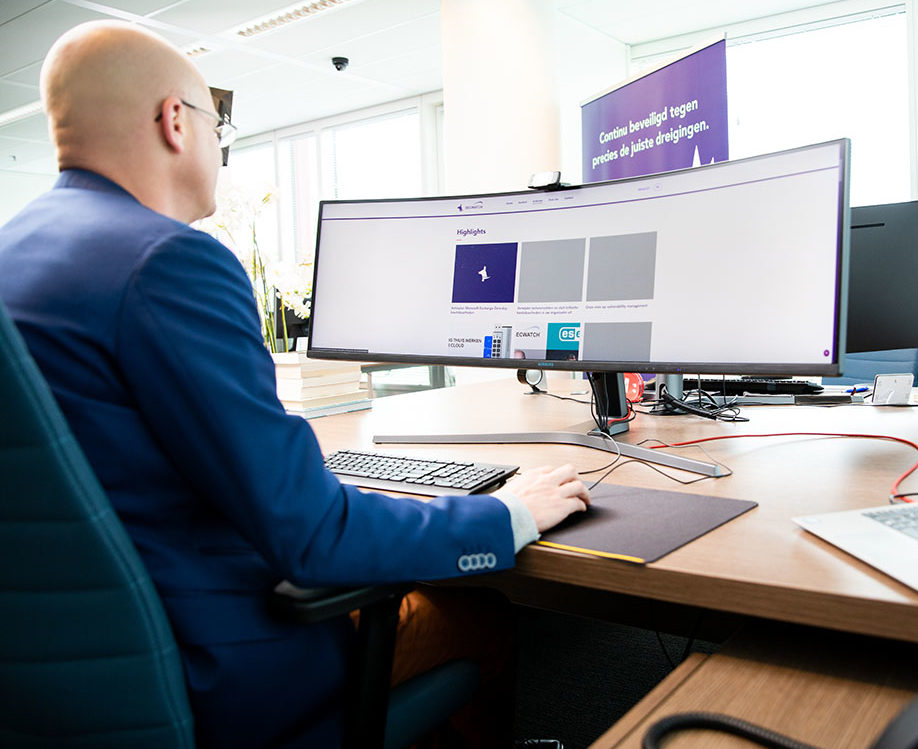 The pentest: hacking for a good reason
A pentest is a penetration test. A pentester or ethical hacker literally tries to penetrate your systems or network. He or she does this just like a malicious cybercriminal would do: by looking for vulnerabilities and misusing them.
As soon as a pentester discovers a vulnerability, he gets to work on it – he puts himself in the shoes of a hacker. He tries to find out if a hacker can set up a serious attack and gain access to sensitive data. In short, a pentest means that we will test your security to the limit: we really try to hack your business.
Here is what you can expect if you have a pentest run
It will provide you with a complete risk picture of all threats that can hit your business
You need a concrete and detailed action plan, including priorities and roadmap
It includes a briefing for management and/or the board, so that they know all the ins and outs
All software and applications are screened, including links and databases
Your complete network and all nodes are checked and reviewed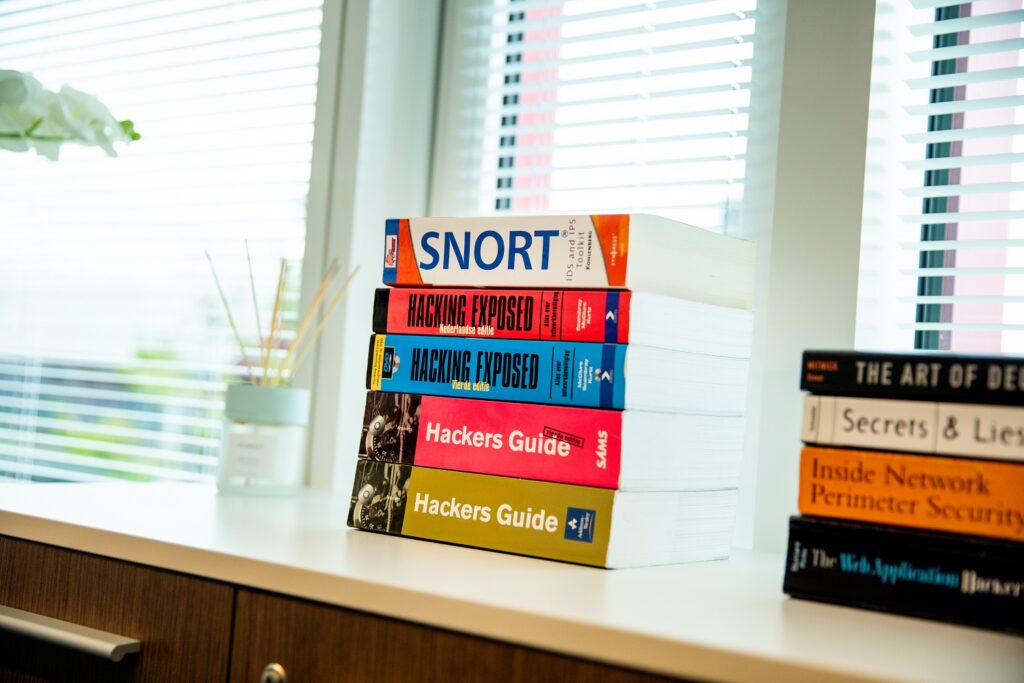 How do you choose the right pentester for your business?
The number of security providers is huge. But here are a few points to consider:
Choose a reputable and specialised security company that has proven to be successful, worked for similar companies and tackled complex challenges.
Make sure the party you select is certified and updates their knowledge regularly. An ethical hacker should have the most up to date knowledge because cybercriminals have that too.
Make sure the cyber security party you select classifies the findings against your specific company and your interests. This is called 'real world risk rating' and it later ensures that you are not overprotected or underprotected.
Ensure that you get concrete and practical advice regarding your information security, so you can optimise the security of your most valuable data immediately.
Make sure that the party you choose thinks proactively with you. A hacker looks for every loophole and for a cybercriminal there are no issues out of scope. So for a penetration test, you want an ethical hacker who is just as creative as a real malicious hacker.
Check whether the party you select has a fixed price or at least a clear price structure. You don't want any unpleasant surprises later.
Five steps to identify any expensive threat with a pentest
Step 1. Intake

What are we going to test? Which application? The internal or external network? What factors does it depend on? What these dependencies are, differs strongly per type of organisation and industry. An example: a cybercriminal will work very differently on a drilling platform than on a distribution centre for fruits and vegetables. The impact and interests cannot be compared. When can we start?

Step 2. Planning & indemnification

We take care of the indemnification, agree on the planning and the lead time, and set a date for the debriefing. From that moment on, we keep in close contact about the progress.

Step 3. Scans & hacks

Our specialists get to work and look like a real hacker at your technology, systems, software and set-up.

Step 4. Validation & risk analysis

Step 4. Validation & risk analysis Our team analyses and validates the research data: we classify them and look at what they mean for your business, so that we can see exactly which threats are relevant for you.

Step 5. Report & debrief

You receive a clear report with a highly relevant overview. In a joint call (or two, if necessary) we will make sure that everyone understands 100% what every threat means and knows exactly how to defend himself against it.
For whom is a pentest interesting?
You are an IT or security manager at an SME or enterprise company.
You are painfully aware of the risks of cyber threats to your image and business continuity.
You develop and/or manage business critical software, websites and/or applications.
You have customers who consider security important because you maintain their business-critical software or data.
Your systems and networks contain personal or business-critical information.
Your business operations depend on the availability of some or all systems, software and/or networks.
This is how SECWATCH conducts a pentest
What you don't know creates unforseen misery, and what you don't need to know creates stress. This is what we see time and time again in companies that run business-critical applications, work with sensitive data or develop software.
This is not about running no risk 24/7, but about being able to make the right decisions, so that you know exactly what risks you are running. That is our mission: to ensure that organisations arm themselves against the right threats.
That is why we do not work with generic reports and we don't look exclusively at technology. We look at your business: what have you running on your network that is interesting for hackers? This way, we help organisations not to be under or overprotected. And you will have 100% certainty that all your data are secure.