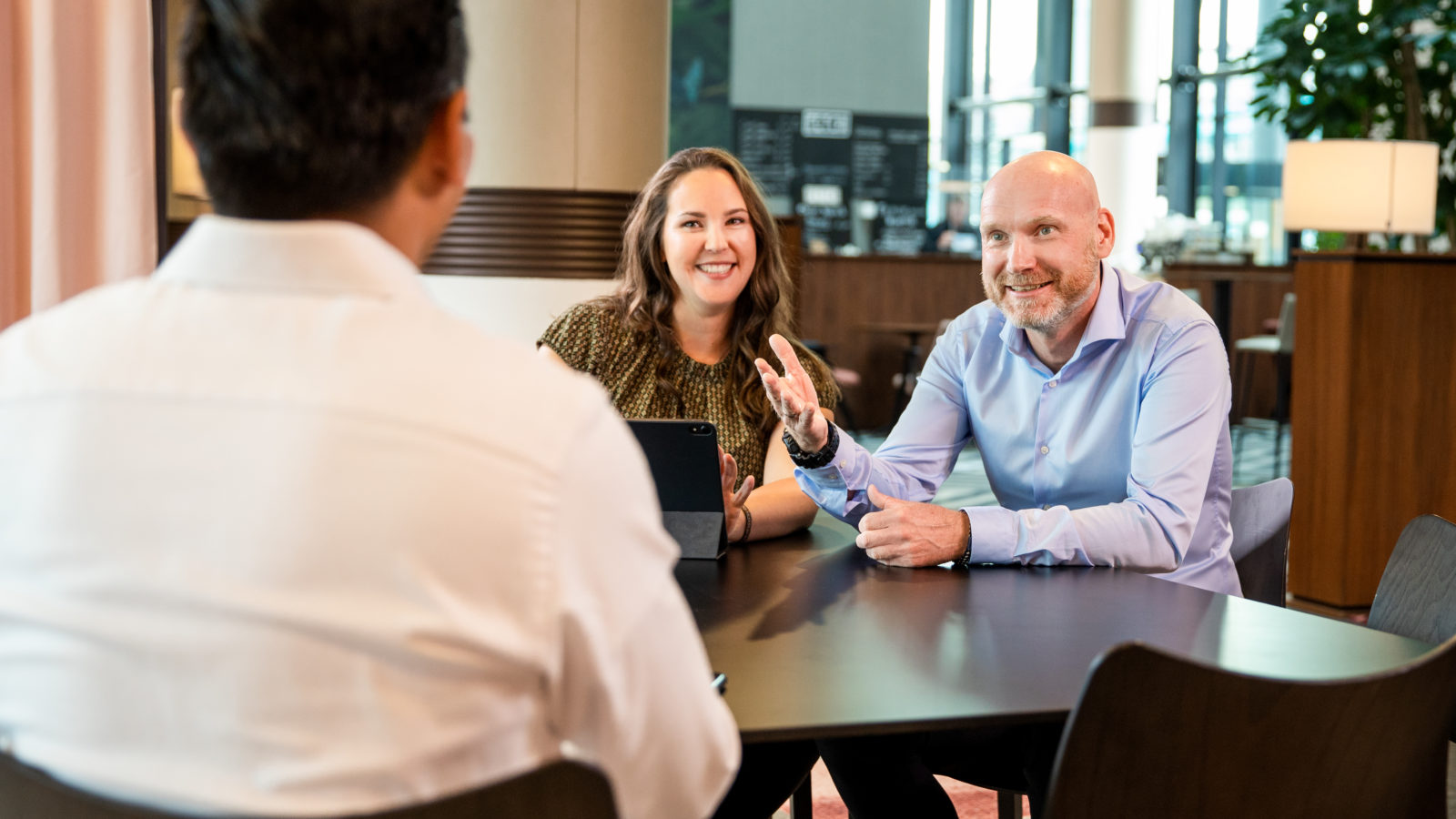 At SECWATCH®, we believe in the principle of fighting fire with fire. We look at cyberthreats from the perspective of a hacker. Because only then can you protect yourself against cyberthreats with 100% certainty. That is what we do: we are ethical hackers who are on your side and defend your business on that basis. For more than 15 years, we have protected large SMEs and enterprise organisations from costly threats.
We are not business analysts. But we do identify the places where your business is at risk. So that you protect exactly that which is vulnerable. Never too much, never too little.
At SECWATCH®, we do not believe in half-measures. For this reason:
– On average, our ethical hackers spend a quarter of their working time honing and updating their knowledge and expertise. Here you can see our list of certifications and specialisations.
– We keep working until every IT/security officer in your organisation is 100% aware of what we have identified and the steps required to resolve this.
– We comprehensively test and monitor all possible vulnerabilities and assess every impact, however large or small.
"

Bij Secwatch kan ik erop vertrouwen dat ze geen onderdelen missen. Er is zoveel wat je over infrastructuur moet kennen en kunnen. Secwatch heeft zich gespecialiseerd in dat hele gebied. Ik wil geen bedrijf dat hun aandacht moet verdelen over meerdere gebieden.

"
Edwin Moddejonge, IT-manager distributiecentrum met +30 vestigingen
"

Secwatch helpt ons de juiste keuze te maken door risico's eerlijk in kaart te brengen. Sommige zijn gewoon nihil, die kun je negeren. Andere moet je buitenshuis oplossen. Daar heb je een onafhankelijk adviseur bij nodig. Dat is Secwatch.

"
Anoniem, risk manager bij een grote verzekeringsmaatschappij
"

Bij Secwatch is de prijs-kwaliteit bijzonder goed juist doordat ze veel flexibeler zijn: ze leveren maatwerk. Andere spelers in de markt vragen veel hogere prijzen omdat die met vaste pakketten werken. Daar heb je niet altijd alles van nodig.

"
Anoniem, risk manager bij een grote verzekeringsmaatschappij
Our core values
Cooperation

You are a specialist in your field and business. We are specialists in ours. Together, we cover the entire area.

Quality

We do what we say and we say what we do.

Enjoyment

'Everybody happy?'

Analytical

Inquisitive, critical and probing. So also asking the question behind the question. Give us a problem, we sometimes say.

Personal

We are the professionals without suits. ;-)
This is us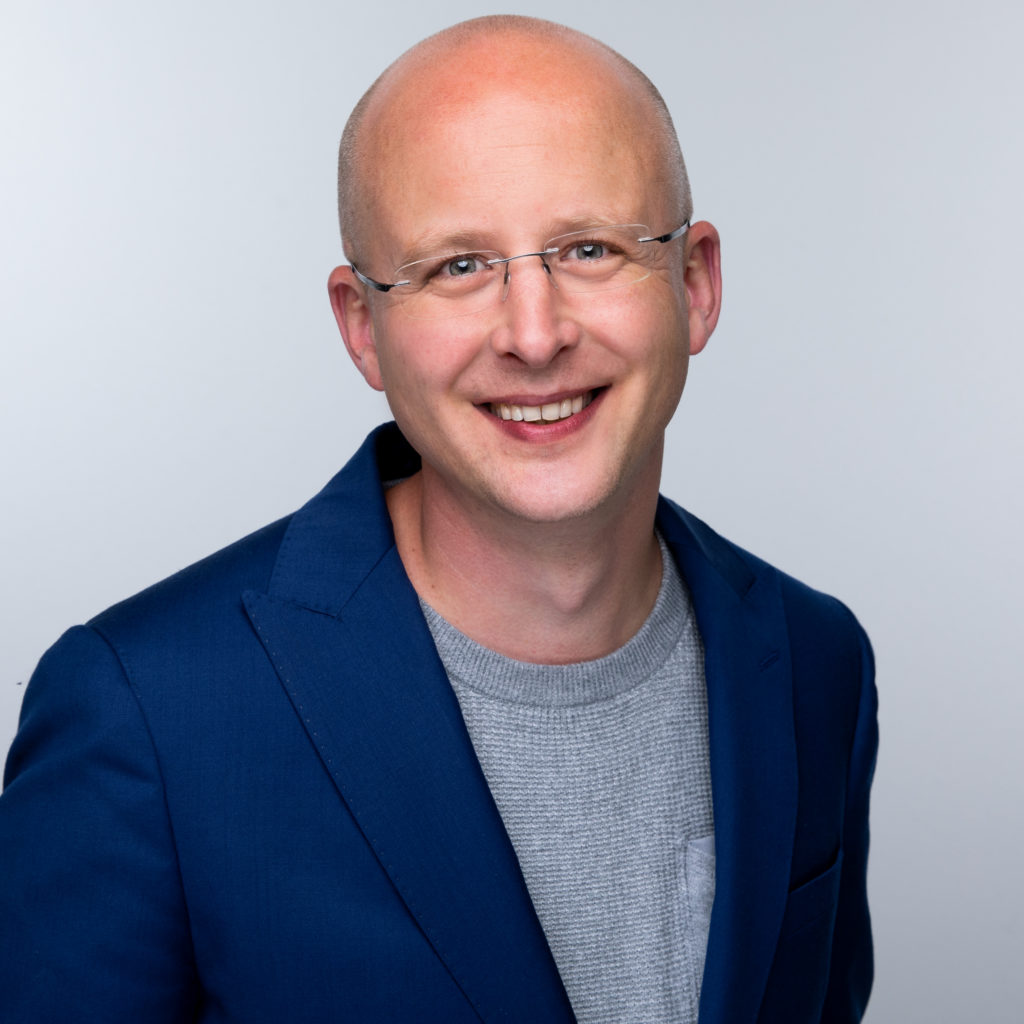 Henk-Jan - The Big Friendly Giant hacker
Henk-Jan is quite modest, but at the same time someone who claims to know EVERYTHING. If you get him on the phone, you know you're in trouble. So, let's avoid that.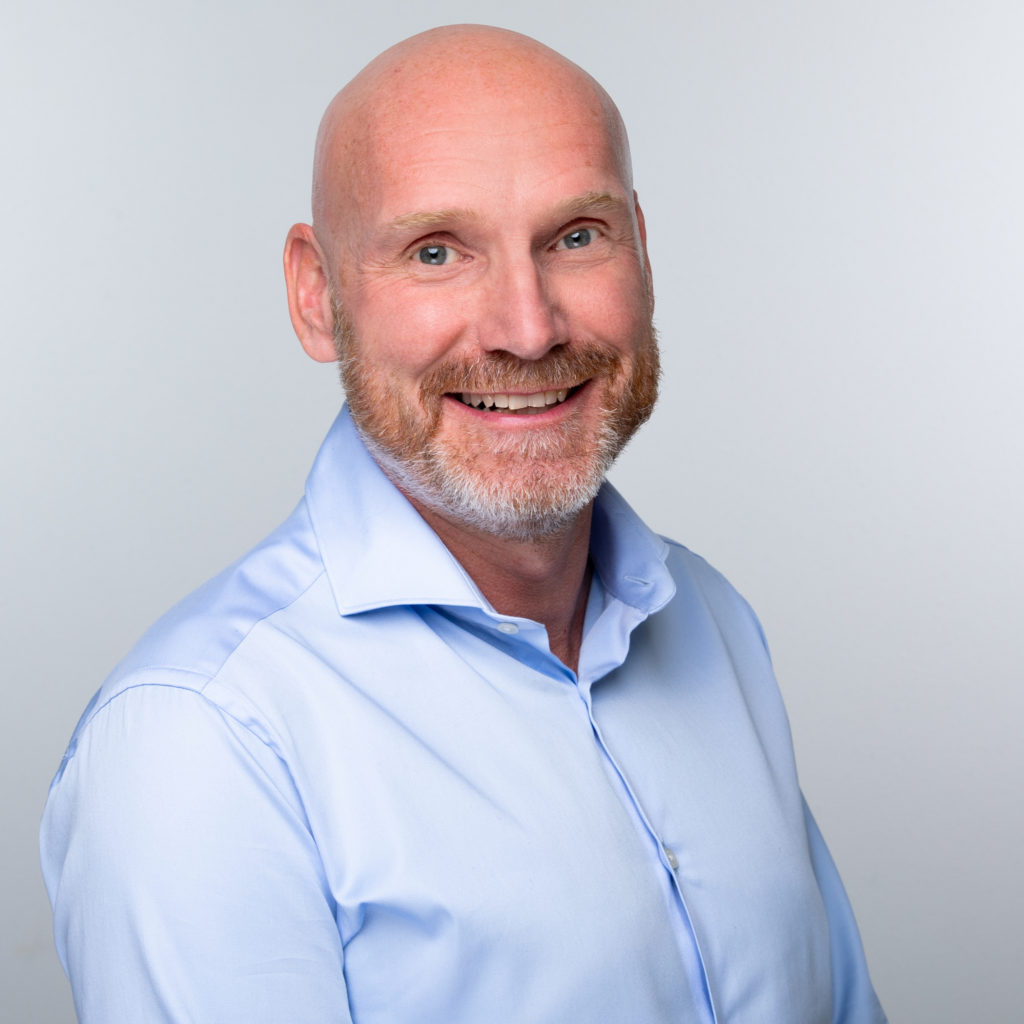 Marc - Business Babelfish
Marc translates incomprehensible technical language and data into advice and next steps that even your grandmother can understand and implement. No idea what a Babelfish is? It is an indispensable piece of translation tech from the Hitch Hiker's Guide to the Galaxy.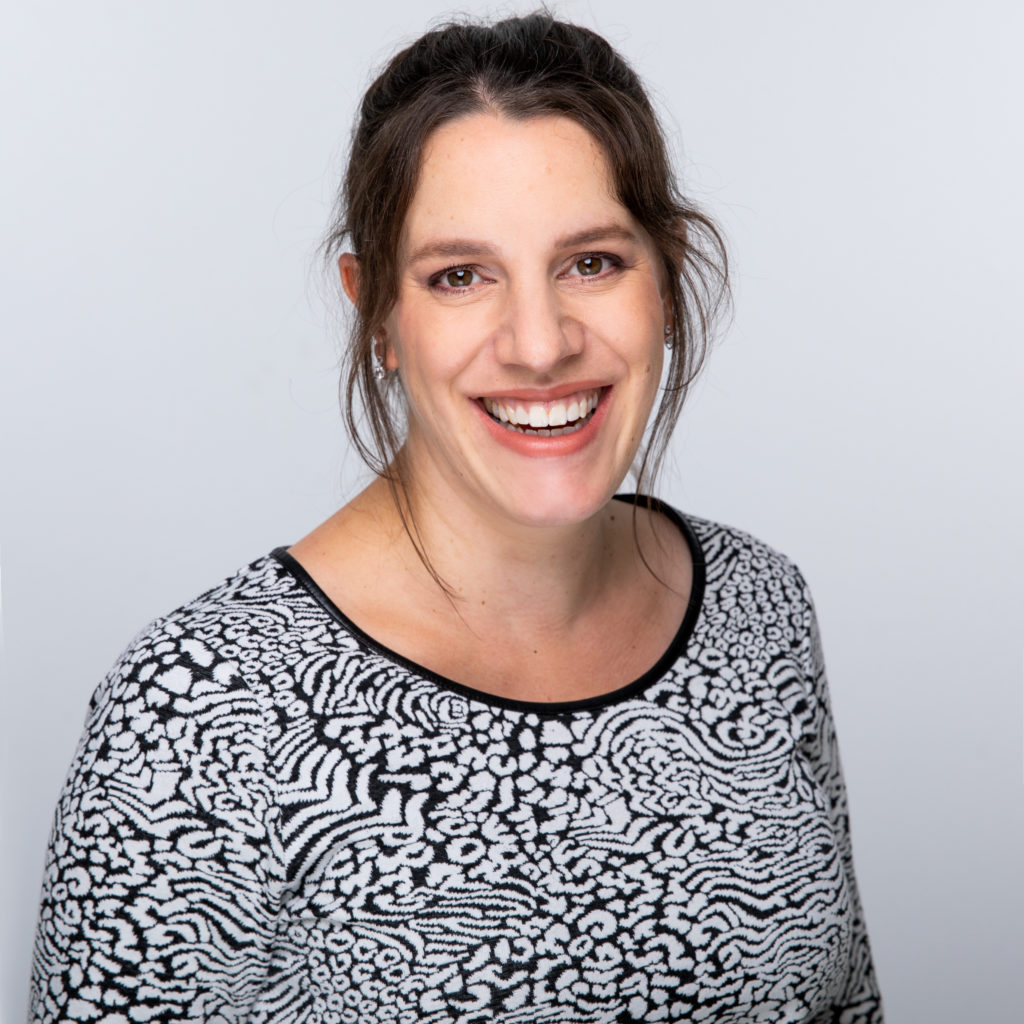 Denise - Miss Moneypenny
No one can dot the i's and cross the t's like Denise. She leads the way in Sales and takes care of the administration until everything is in order.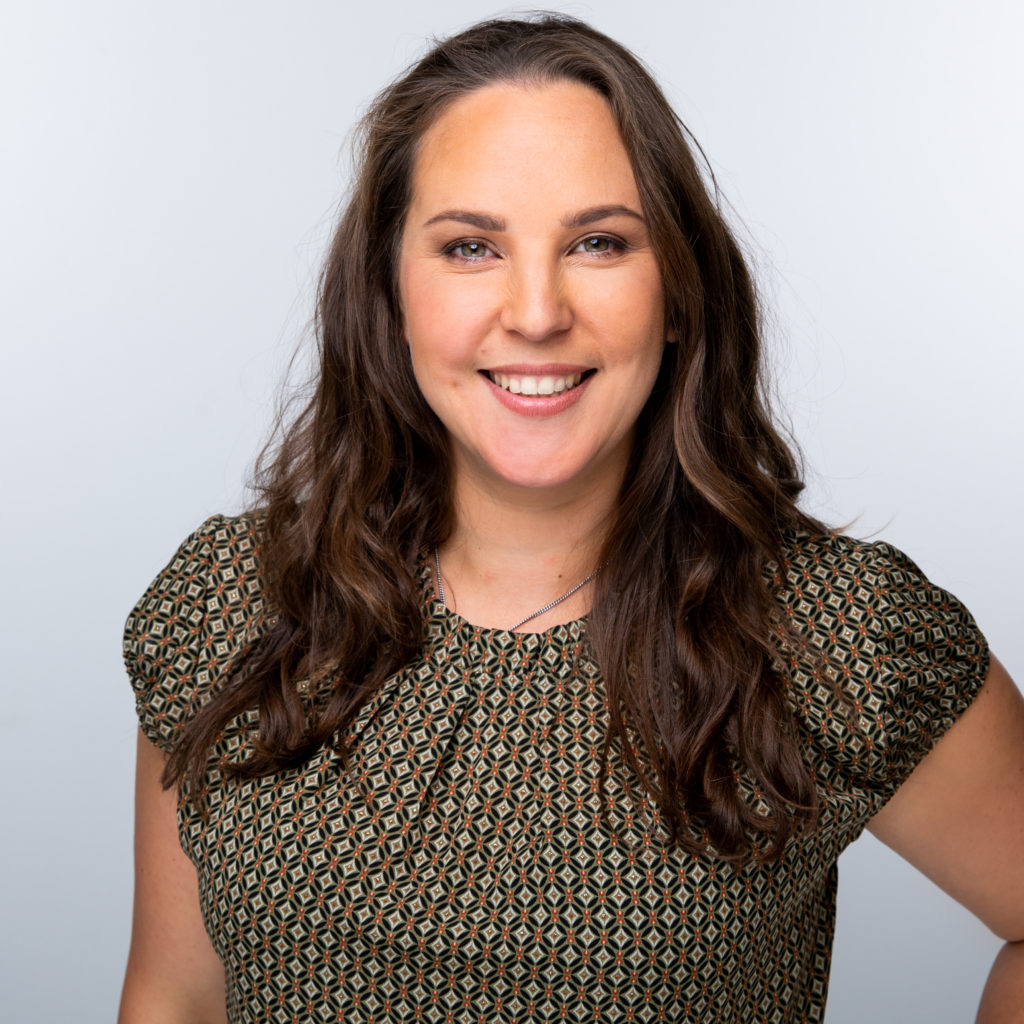 Leonie - Personal Pepper Potts
Leonie is our loyal customer's queen. She is a committed, loving motivator, who is always looking for ways to improve our business. She can build something from scratch until it stands like a house. And that makes her our ultimate Pepper Potts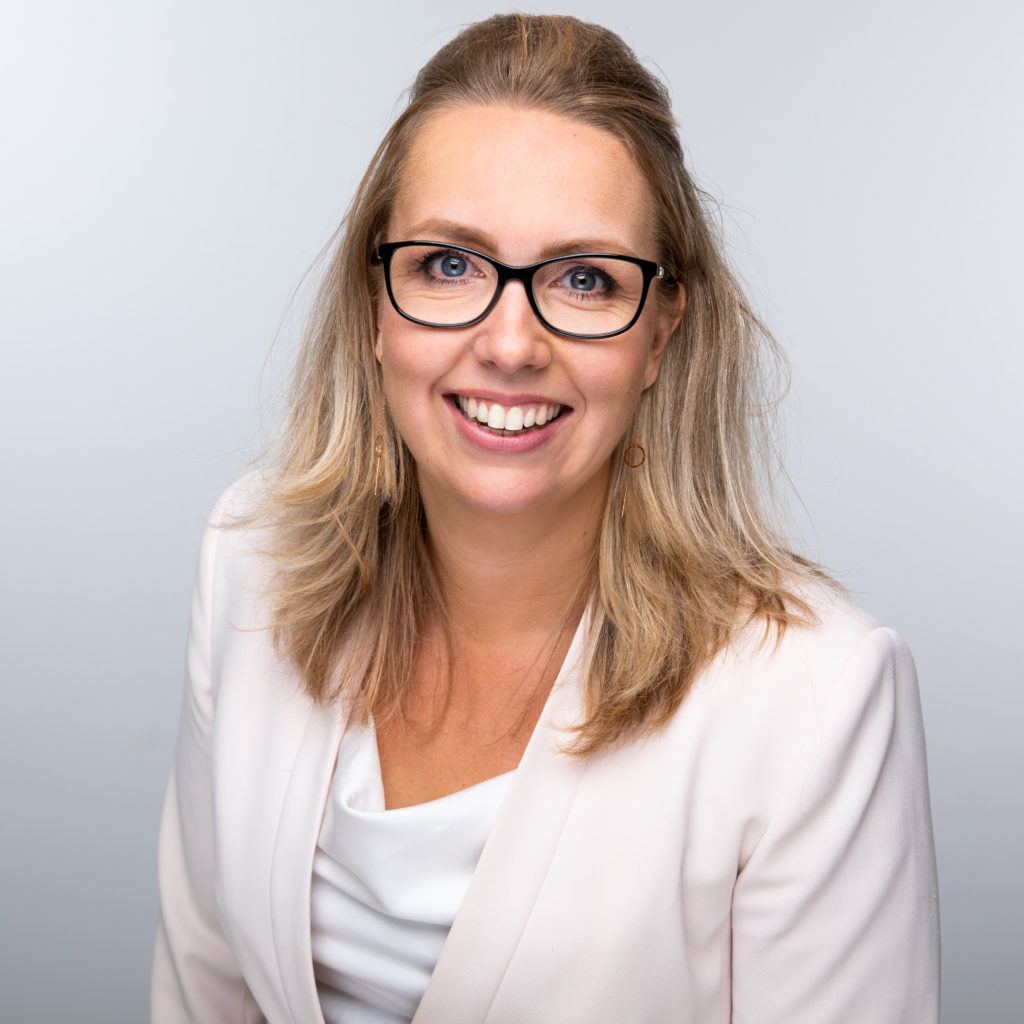 Bianca - our own Ada Lovelace
Bianca's life motto is Nothing ventured, nothing gained! And that is how she manages to get everything done for our projects and our customers. She is our planning miracle; she streamlines and organises tightly. That makes her as much as a go-getter as Ada Lovelace.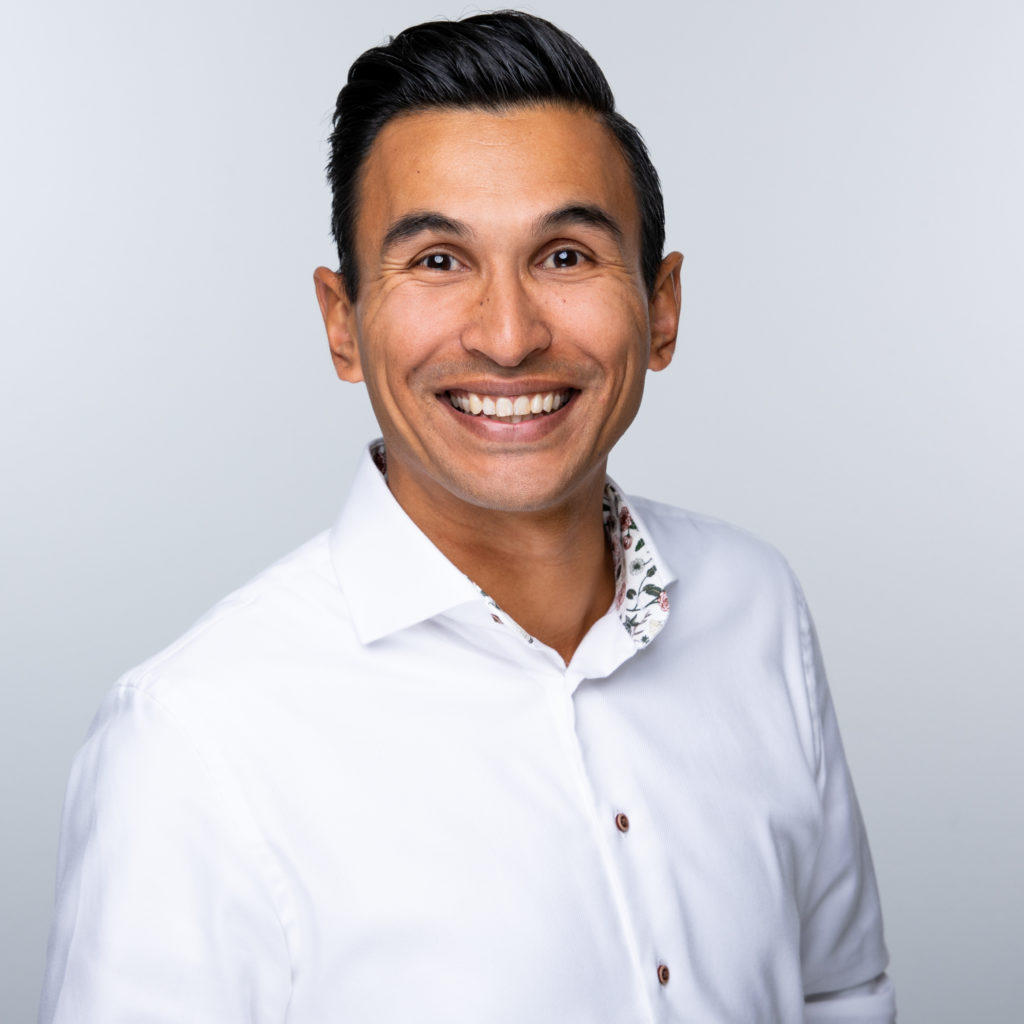 Gavin - the ultimate Robin
Gavin is our newest member. We're happy to have him on board because he's is driven and positive. With his background in Sales, he is rapidly becoming a reliable security specialist. We see him as the ultimate Robin, indispensable to Batman!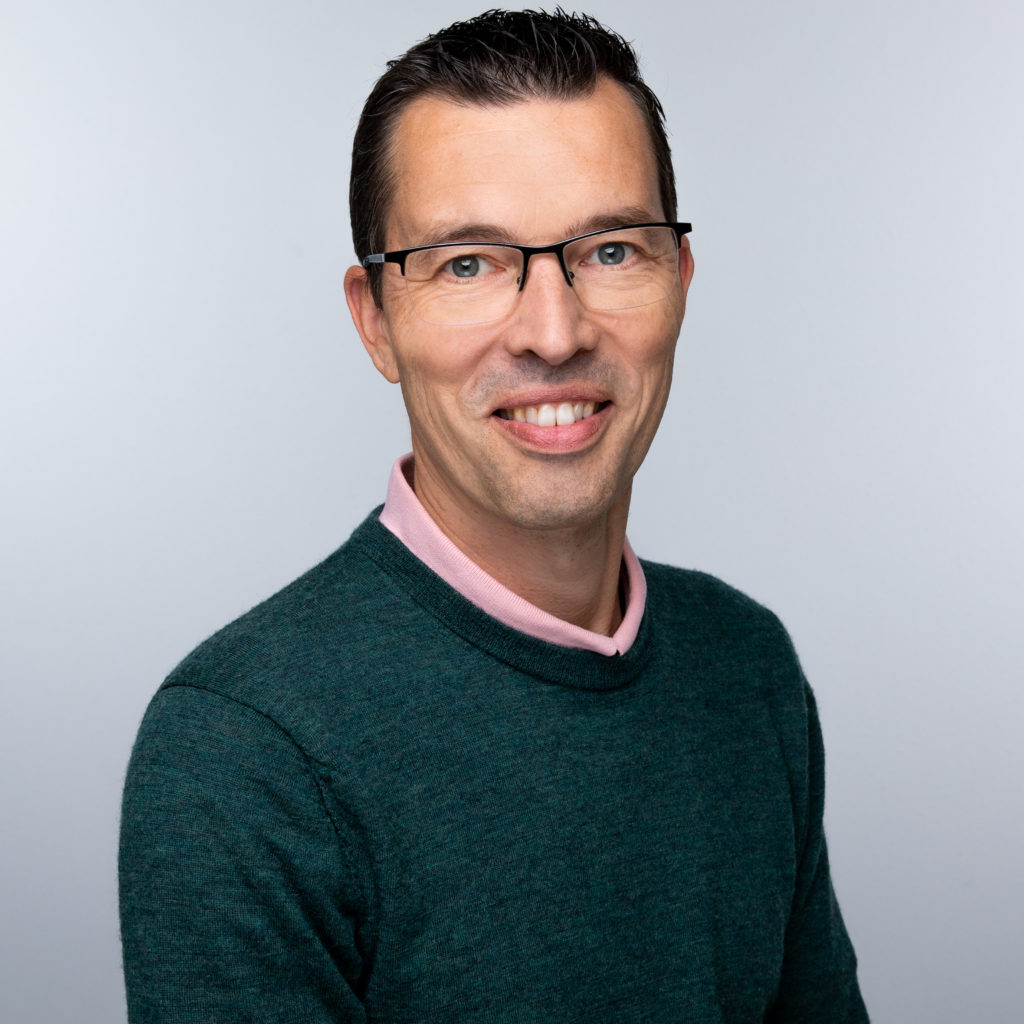 Jaco - His name is Q.
Without Q, James Bond would be nowhere. Jaco is our Q. He is our master researcher who ensures that all security measures are properly configured. From head to tail and from top to bottom.
Sijmen - our own Clark Kent
Sijmen is a man with a plan. His mission is to uncover news that should not remain under the counter. So, you might recognise him from TV, where he regularly turns up to comment. That makes him the ultimate Clark Kent.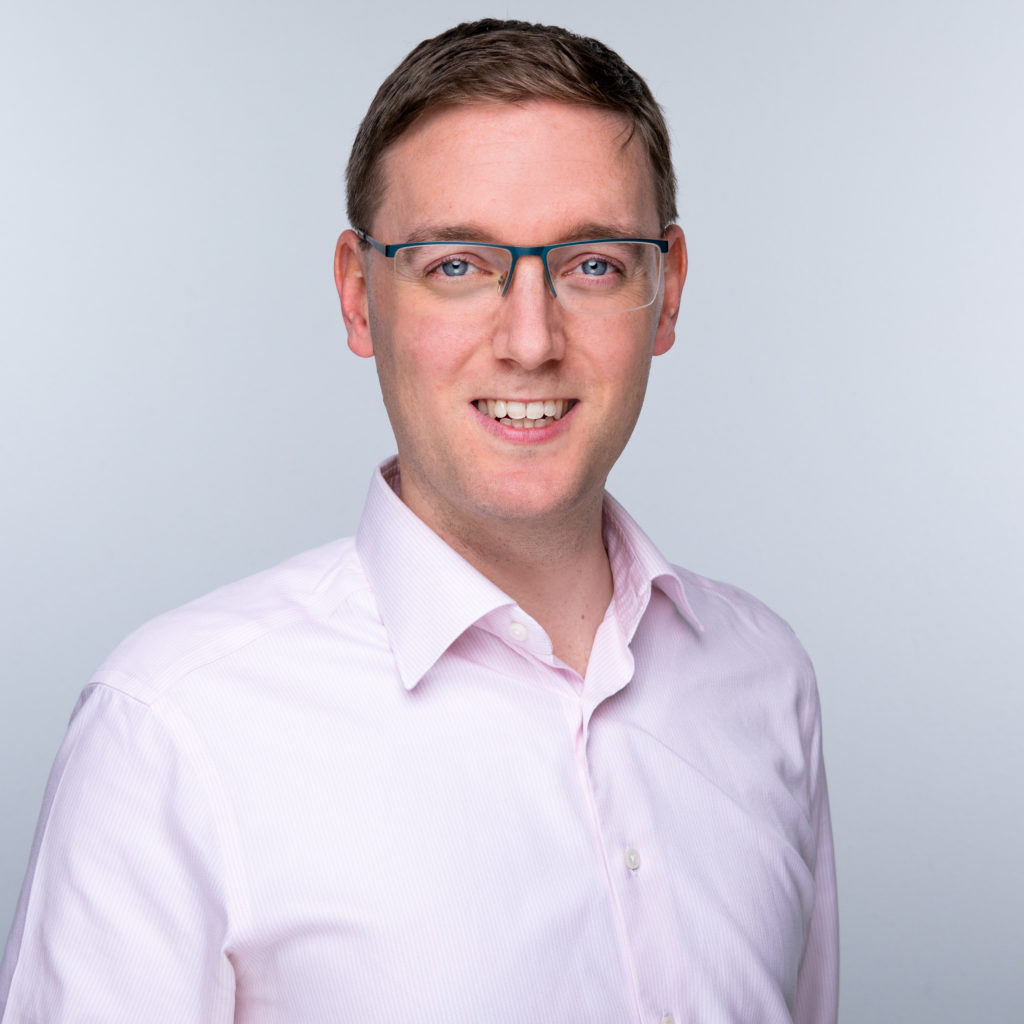 Frank - Treasurer
Frank makes sure that everything in the administration runs smoothly. For all numerical matters, he is our tower of strength. By the way, you can make him very happy with tickets to a good amusement park ;P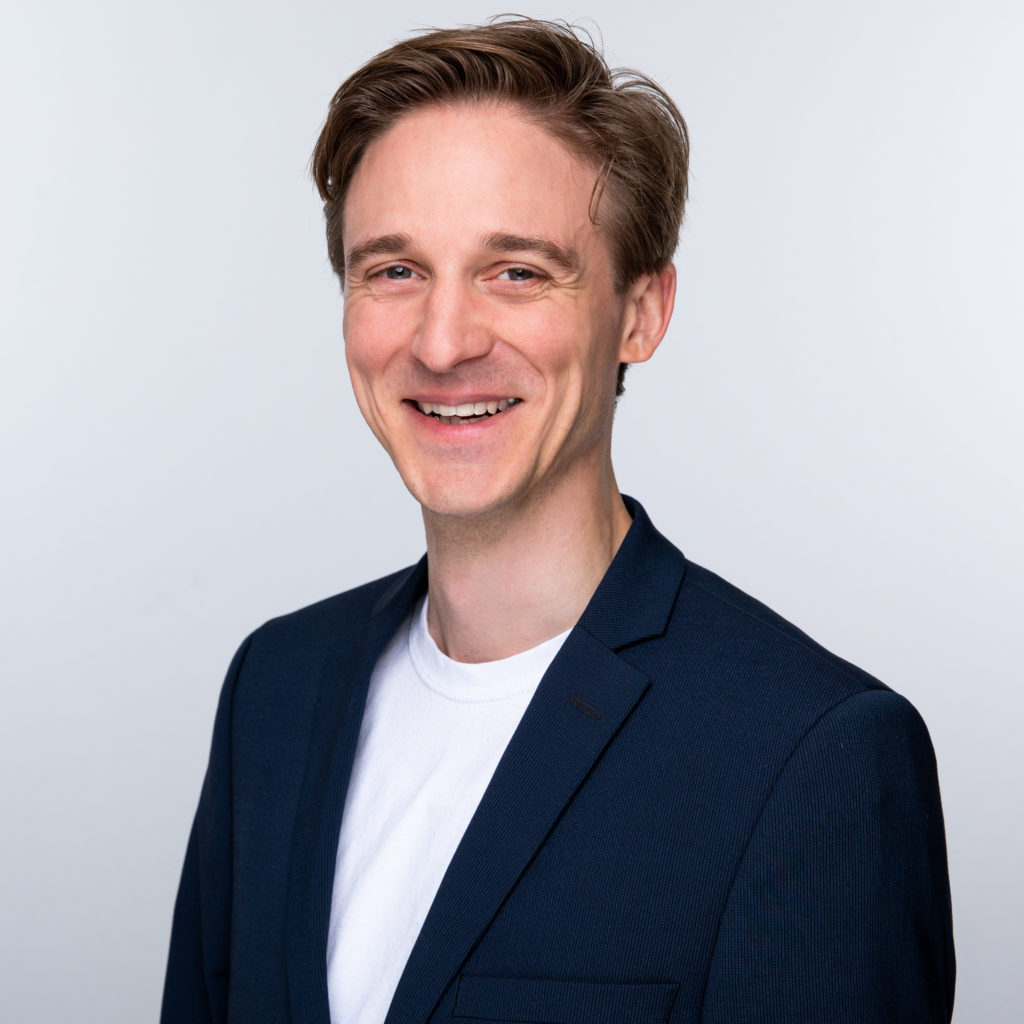 Samuel – Demon detective
Samual has a broad experience and is at the same time a razor-sharp specialist. He has an iron discipline, thinks critically and out of the box. This makes him invincible. And that is why we call him our Demon Detective. But a friendly one, though.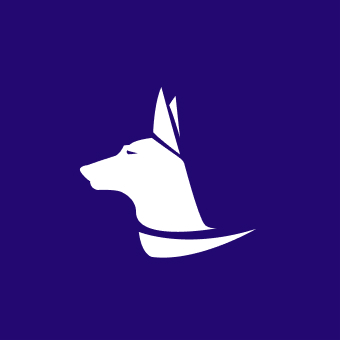 Pascalle - Ms Spock
There are few people who can do as much smart analysis and monitoring with as much smart logic as Pascalle does. To boldly go where no man has gone before! She does it. And yes, there is a reason for the comparison with Spock ... once a Trekkie, always a Trekkie.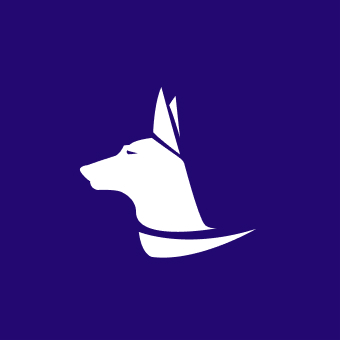 Ehsan - Techie Einstein
Ehsan is our questioner and tech researcher. Like Einstein, he is addicted to getting to the bottom of things. He speaks the language of our customers, and that is why he regularly gives training and coaching sessions.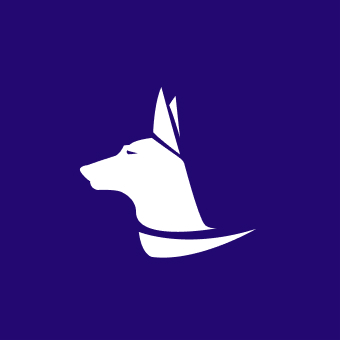 Luuk - Super sherlock
Luuk is a Super Sherlock pur sang with an impressive number of certificates and a wealth of experience in international audits with an extremely critical impact (e.g., NATO, Ministry of Defence).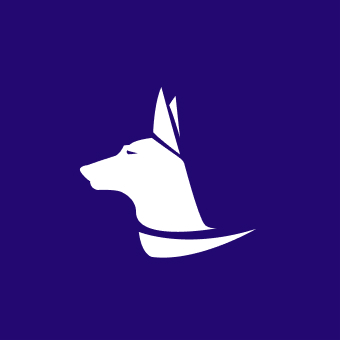 Ger - Coffee genius
Ger is a SaaS & Webapp security specialist. He has a healthy disliking of bullshit, and a healthy liking of things that are technically and qualitatively superior. You can ask him yourself (but don't forget the coffee).