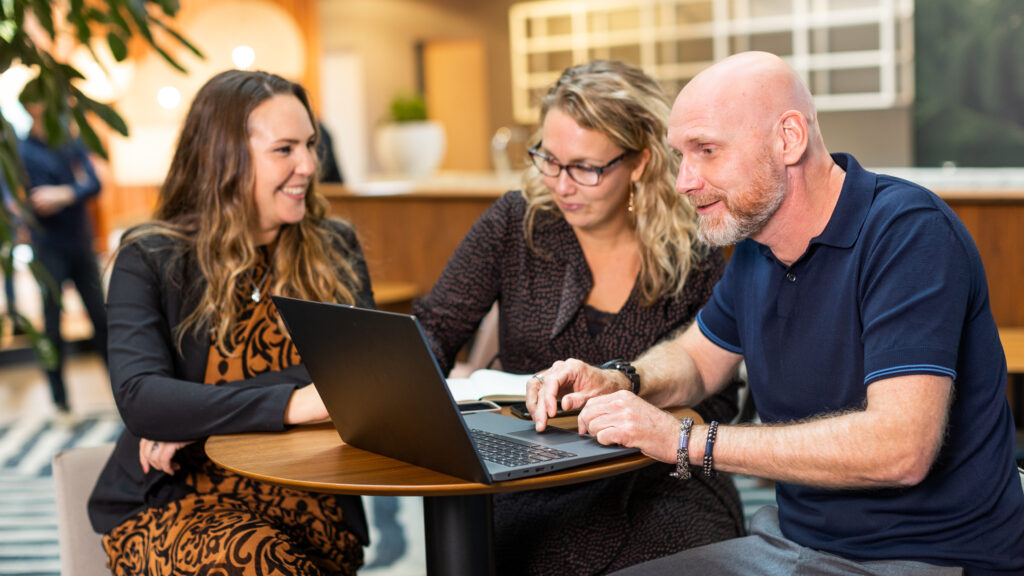 At SECWATCH®, we believe in the principle of fighting fire with fire. We look at cyberthreats from the perspective of a hacker. Because only then can you protect yourself against cyberthreats with 100% certainty. That is what we do: we are ethical hackers who are on your side and defend your business on that basis. For more than 15 years, we have protected large SMEs and enterprise organisations from costly threats.
We are not business analysts. But we do identify the places where your business is at risk. So that you protect exactly that which is vulnerable. Never too much, never too little.
We are a typically Dutch, privately owned company, which may be an advantage to some potential clients. And we are proud of it  🙂
At SECWATCH®, we do not believe in half-measures. For this reason:
On average, our ethical hackers spend a quarter of their working time honing and updating their knowledge and expertise. Here you can see our list of certifications and specialisations.
We keep working until every IT/security officer in your organisation is 100% aware of what we have identified and the steps required to resolve this.
We comprehensively test and monitor all possible vulnerabilities and assess every impact, however large or small.
Our core values
Cooperation

You are a specialist in your field and business. We are specialists in ours. Together, we cover the entire area.

Quality

We do what we say and we say what we do.

Enjoyment

'Everybody happy?'

Analytical

Inquisitive, critical and probing. So also asking the question behind the question. Give us a problem, we sometimes say.

Personal

We are the professionals without suits. ;-)