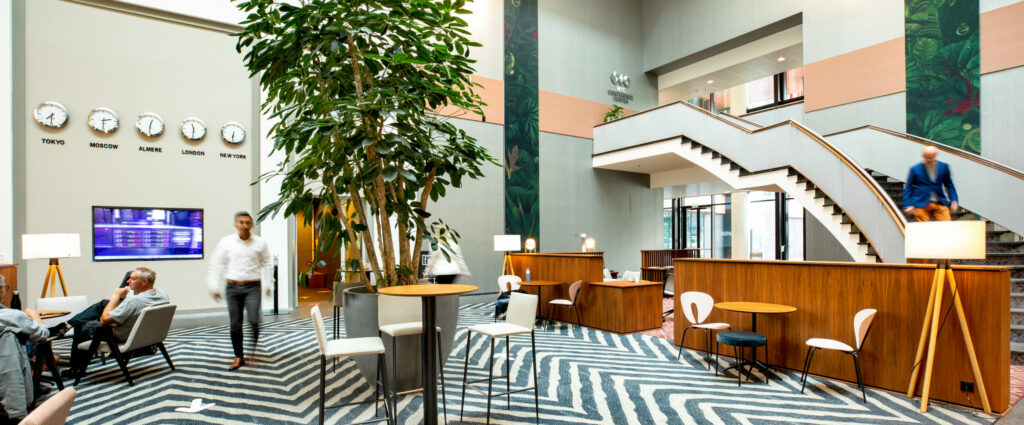 Total Scan
Insight into all your vulnerabilities and high-impact threats
The pen test plus approach in which we examine your network or software like a hacker. Each risk is identified, classified and prioritised. Including guarantee and detailed briefing for all involved.
I want to know my high-impact threats
"

Onze mensen hebben rechtstreeks contact met de mensen die de pentest uitvoeren.

"
Anoniem, directeur van een cloud documentsysteem met een paar 100.000 personeelsdossiers
"

Bij Secwatch is de prijs-kwaliteit bijzonder goed juist doordat ze veel flexibeler zijn: ze leveren maatwerk. Andere spelers in de markt vragen veel hogere prijzen omdat die met vaste pakketten werken. Daar heb je niet altijd alles van nodig.

"
Anoniem, risk manager bij een grote verzekeringsmaatschappij
"

Secwatch doet nooit moeilijk als er iets in de scope verandert. Ook als er door een hertest wat extra bij komt. Geen verrassingen achteraf.

"
Anoniem, directeur van een cloud documentsysteem met een paar 100.000 personeelsdossiers
Fixed Price
No hassle with complex quotes and complicated post-calculations afterwards. We work with fixed prices. So those don't change if we have to explain things a few extra times. Pretty convenient, we think.
Hyper relevant
You receive reports and advice that are tailored to your business, your challenges and the phase they are in. Your priorities handed to you on a silver platter. Only then can you take the right steps.
Understanding Guarantee
With us, you never have to puzzle. Every IT/security officer fully understands what is in our report. This way, there are no issues with interpretation or implementation.
We are SECWATCH
For more than 15 years, we have been helping large SMEs and enterprise organisations to protect themselves against high-impact threats: the risks and vulnerabilities that can seriously damage the continuity and/or the image of your company.
More about us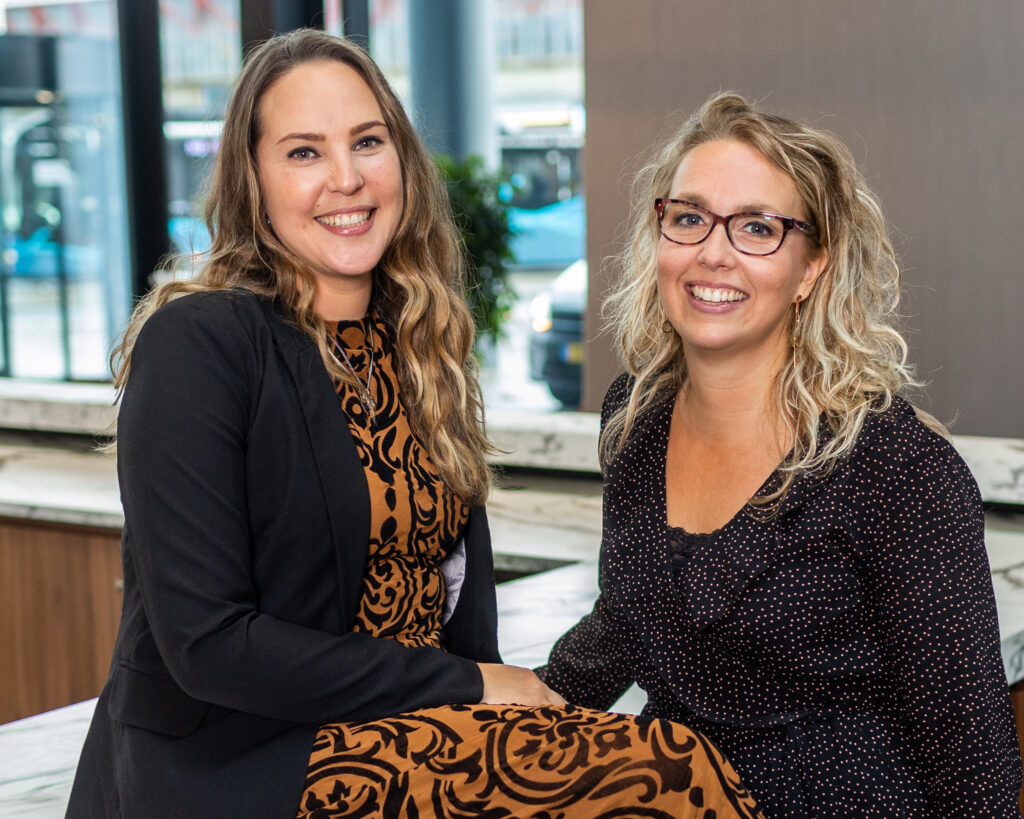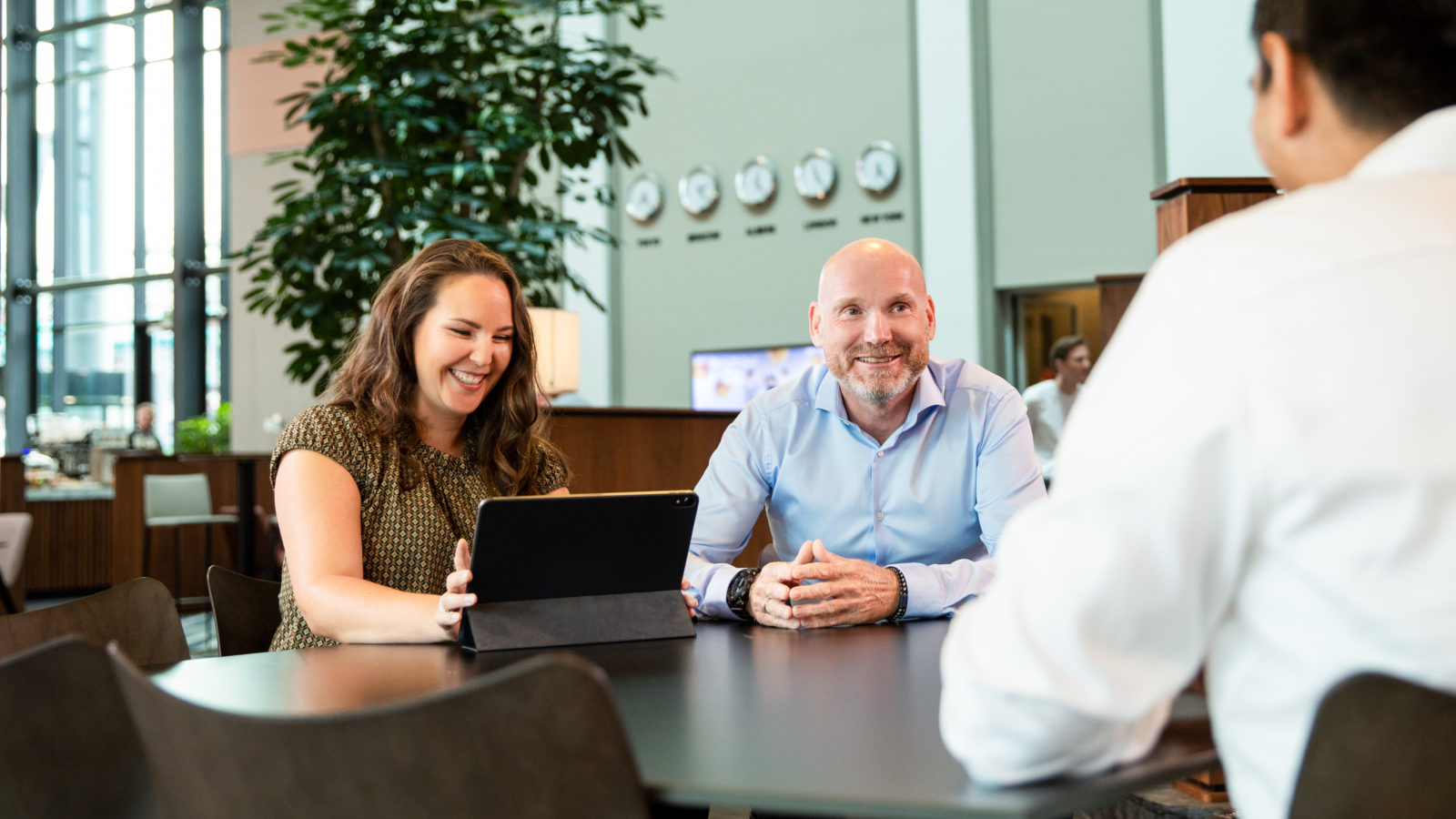 High-impact threats lurking
Every week there are businesses in the news that have fallen victim to unforeseen threats. Sometimes with catastrophic consequences. And that is only logical. Because developments in tech and IT are moving at lightning speed. Something that is not a critical threat today might be one tomorrow.
As a business you want to be able to develop, grow and digitise without any concerns. But you know that vulnerabilities arise at every node in your network/setup. Because hackers go straight for their targets, they know how to find them.
That is why it is important that you, as IT/security manager, know exactly what is interesting for hackers. What you do not know enough about creates stress. What you know too much about creates unnecessary strain on your team.
That is why a generic report or monitoring system will not help you: it will not give you a picture of the high-impact threats that could endanger the continuity of your business, services or applications.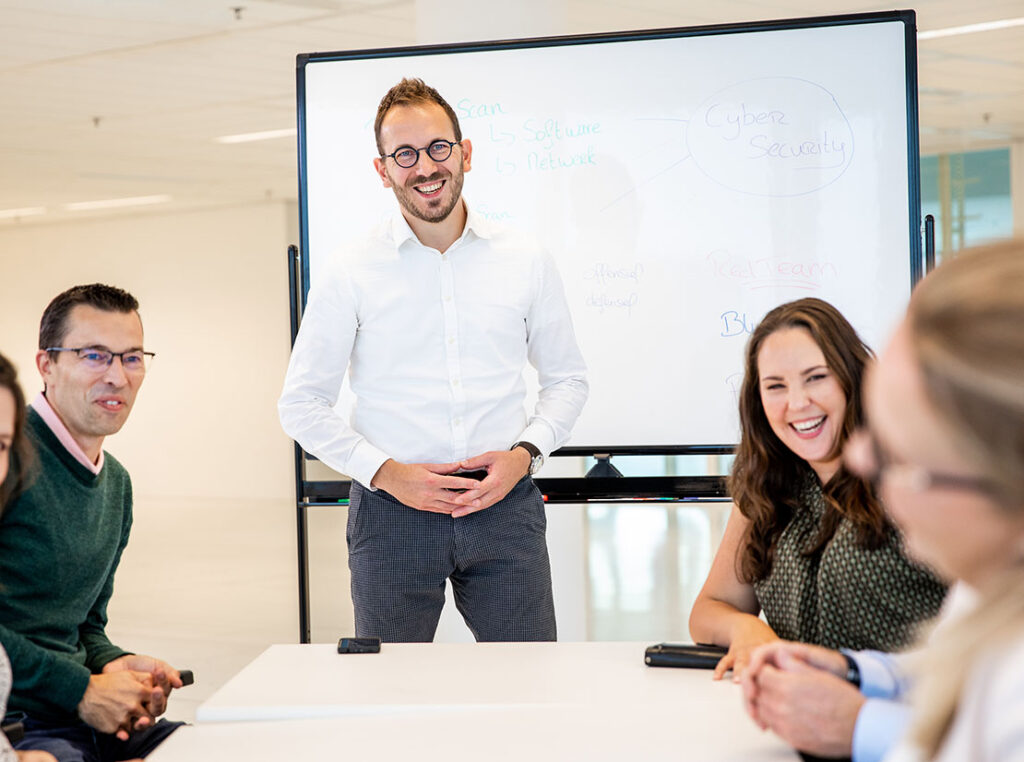 Staying one step ahead of high-impact threats
If you know every high-impact threat, you can kill two birds with one stone: you can arm yourself against vulnerabilities and you can demonstrate to your organisation and external stakeholders that their data is safe. You can prove your security.
For this, you not only want a good report, you also want to interpret it correctly, down to the last letter. No loose ends means no internal misunderstanding about what needs to be implemented and in what order.
You want the ultimate overview of threat intelligence for your business: to see exactly what a cybercriminal is looking for, watching, scanning. At the deepest level of detail: where your threats have the highest impact on your business and your stakeholders.
"

Als wij onze beveiliging niet op orde hebben, lopen honderdduizenden personeelsdossiers gevaar. De reputatieschade daarvan is niet te overzien, dat kost ontzettend veel geld om te herstellen ALS we dat al kunnen.

"
Anoniem, directeur van een cloud documentsysteem met een paar 100.000 personeelsdossiers
"

Wij moeten continu kunnen aantonen dat onze gegevens veilig zijn. Daar schakelen we Secwatch voor in.

"
Anoniem, directeur van een cloud documentsysteem met een paar 100.000 personeelsdossiers
"

Om te starten moet je natuurlijk een paar officiële hobbels nemen, maar daarna werk je gewoon plezierig met elkaar samen, met korte lijnen. Dat werkt heel fijn.

"
Anoniem, directeur van een cloud documentsysteem met een paar 100.000 personeelsdossiers
Five steps to identify every high-impact threat
Intake

What are we going to test? Which application? The internal or the external network? What are the dependencies? When can we start?

Planning & indemnification

We take care of the indemnification, agree on the timetable and the lead time and record the debrief. As of that moment, we keep in close contact about the progress.

Scans & hacks

Our specialists get to work looking at your technology, systems, software and set-up like a hacker would.

Validation & risk analysis

With our team, we analyse and validate the research data: we classify it and compare it with the yardstick of your business, so that we can see exactly which threats are relevant.

Reporting and debriefing

You receive a clear report with a hyper-relevant overview. In a joint call (or two if necessary), we make sure that everyone understands 100% what each threat means and knows exactly how to defend against it.
Total Scan - What do you get?
A complete risk picture for everything that makes your business vulnerable
A detailed step-by-step plan including priority and roadmap
Extensive briefing for management and/or board
All software and applications screened, including links and databases
Your entire network and all its nodes screened
Understanding Guarantee
Nothing is more dangerous than a report that is misinterpreted or misimplemented. That is why we guarantee that every IT or security officer in your organisation will understand the report 100%. So that you are able to take exactly the right actions quickly and adequately.
You are an IT or security manager at an SME+ or enterprise company
You are painfully aware of the risks of cyberthreats to your image and continuity
You develop and/or manage business-critical software, websites and/or applications
You have customers who consider security important because you maintain their business-critical software or data
You have personal or company-sensitive data in your systems and networks
Your business operations depend on the availability of some or all systems, software and/or networks
Do you want to have all your high-impact threats and vulnerabilities identified?
This is how we work
What you don't know creates unforeseen misery, and what you don't need to know creates stress. This is what we are seeing over and over again in companies that have business-critical applications running, that work with sensitive data or that develop software.
It's not about not running any risk 24/7, it's about being able to make the right decisions so you know exactly what risk you are running. That's our mission: to make sure organisations are armed against the right threats.
That is why we don't work with generic reports or look exclusively at the technology. We look at your business: what specifically are you running that is of interest to hackers. This is how we help organisations not be under-secured – or over-secured. And you have 100% certainty that all data is secure.