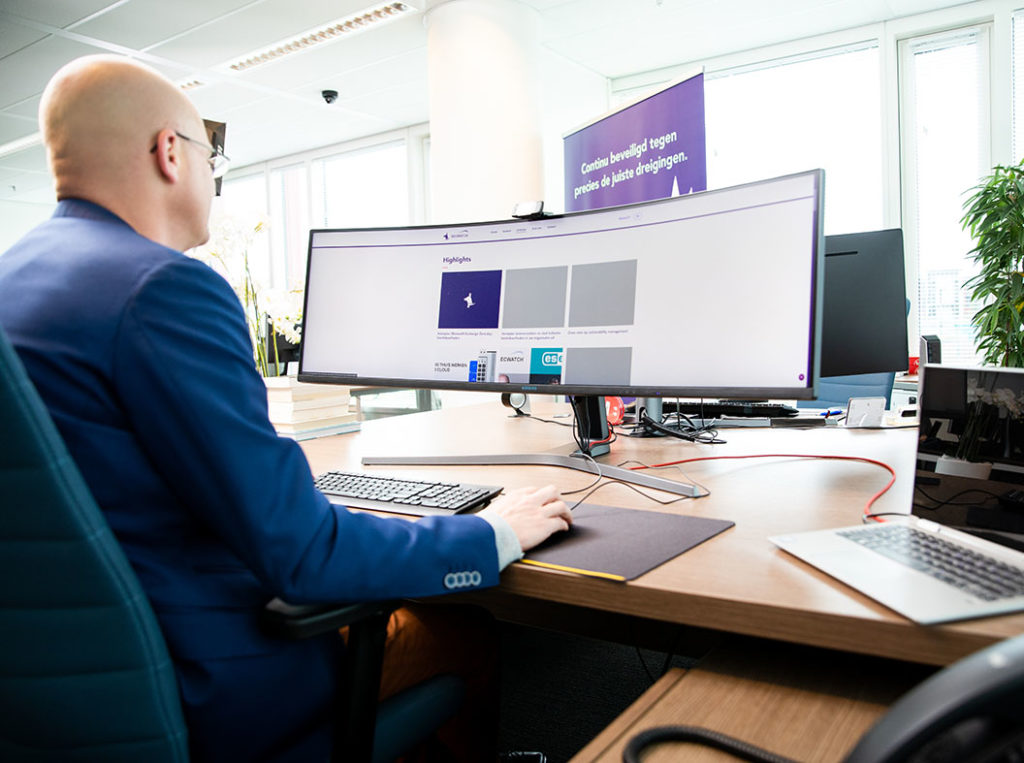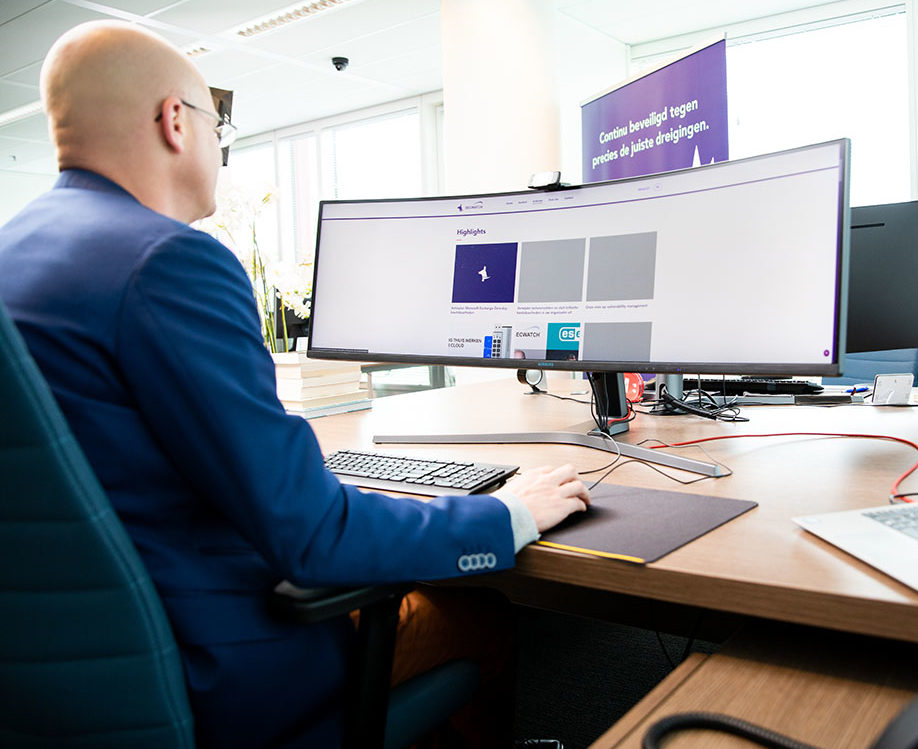 Infocyte
Hunting for malware and backdoors in your network, continuously and in real time
Together with Infocyte, we proactively hunt for threats that have slipped past the current cybermeasures, have wrongly been identified as not dangerous or can no longer be analysed because the logs are no longer present. We expose them and give the right instructions so that you can mitigate them.
Why Infocyte?
Infocyte is focused solely on detection and response, and can operate alongside your existing Endpoint Antivirus & Anti-malware solution and monitoring system.
With Infocyte, you automatically and continuously hunt down:
– fileless malware,
– advanced persistent threats (APTs)
– hidden data breaches and
– other high-impact threats
All with one goal: to be able to react and mitigate immediately.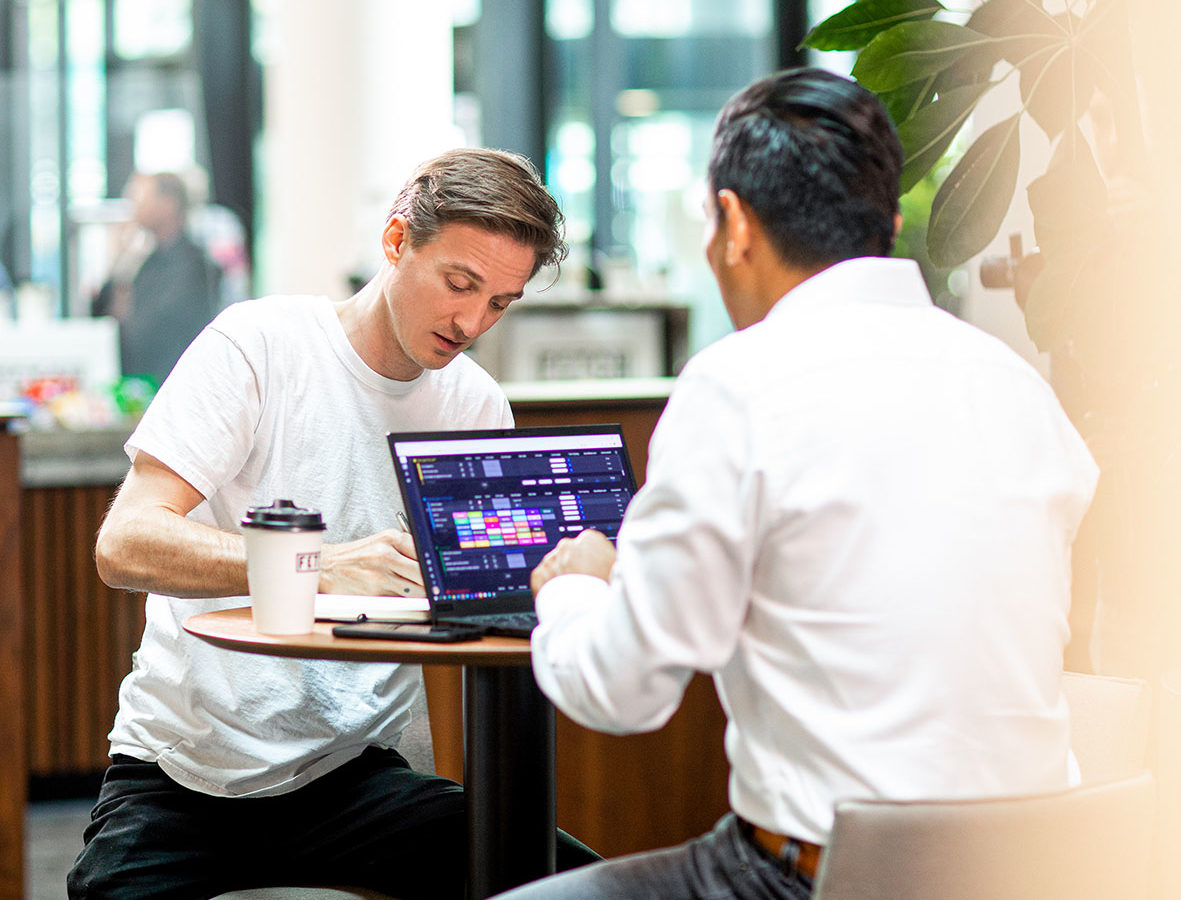 The advantages of Infocyte
Infocyte enables you to strike directly and with lightning speed when hit by an advanced cyber-attack. This advanced forensics-based solution assesses past forensic data combined with real-time event data to quickly determine the root cause, and identify and isolate patient zero.
Discover and respond lightning fast
Infocyte combines continuous monitoring with historical forensics to help you discover and respond to security incidents at lightning speed, across all assets, whether they are running locally, in a data centre, remotely or in the cloud.
Isolate compromised hosts
As soon as a cyberattack is detected, Infocyte Extensions helps you investigate unknown threats, determine the root cause and isolate the compromised host.
Confirm your security
Once an incident has occurred, perform an assessment to check that your hosts, systems, servers and workloads are clean and secure.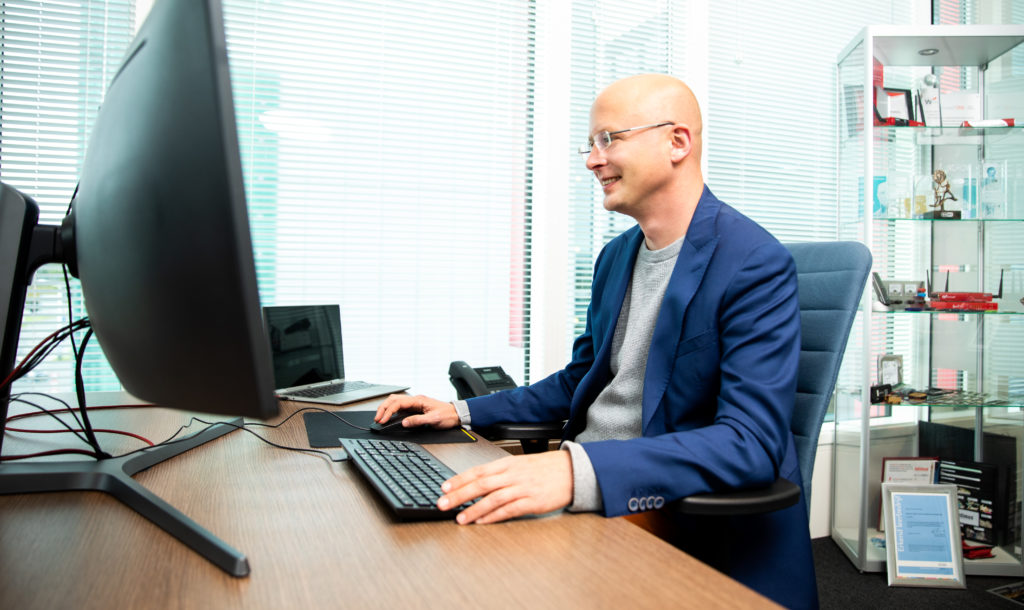 This is how it works
MONITOR: Continuous monitoring uncovers hidden and unknown vulnerabilities, threats and cyberrisks in your IT infrastructure – from a threat on a single host to sophisticated attack campaigns targeting the entire organisation.
ASSESSMENT: Quickly and conclusively assess all potential threats targeting your applications, users and other critical assets in local, data centre and cloud environments. Determine whether an attacker is currently active on your network or has been so in the recent past.
RESPOND: Immediate incident response (one-to-many), allowing security teams to act faster and mitigate cyber risks as soon as a threat is detected. In no time at all, it is possible to identify who is patient zero and isolate compromising hosts.
What can you expect?
Real time dashboards

24/7 insight into and control of vulnerabilities and incidents, specifically designed for your organisation.

Clear updates

Each month, you will receive a clear results report, in language that you understand, so that you know exactly which action points are still outstanding.

Proactive notifications

Automatically receive updates on incidents via email or telephone, so that 'bad' can be immediately combated.

Continuous optimising

Based on feedback and input from your team, we continue to adjust and optimise, so we are always up to date when it comes to your security.

Joint monitoring

Each quarter (or each month) we define and discuss with your team the common goals for follow-up actions.

Guaranteed action & expertise

No 'bad' missed: guaranteed action and expertise on all major and minor incidents within response times.