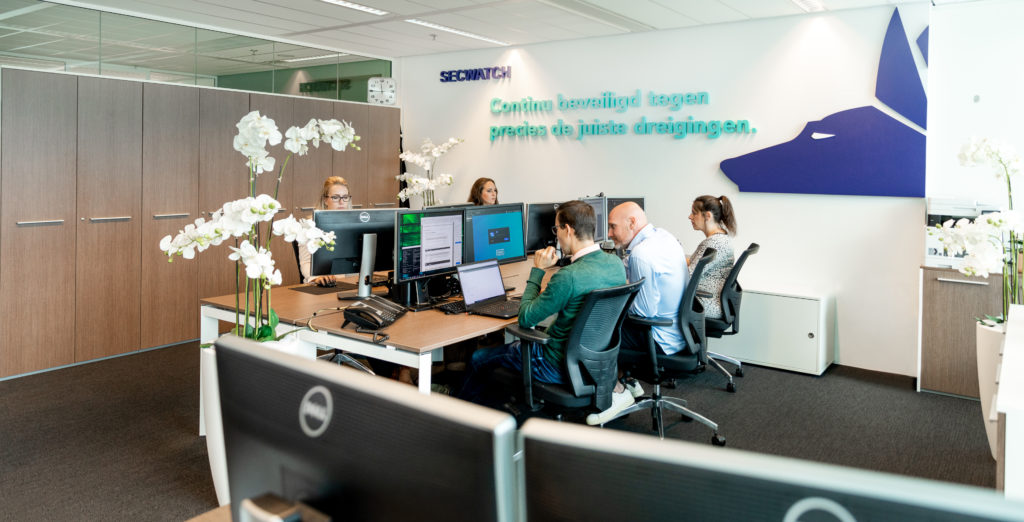 Digital Footprint
Getting an overview of your organisation's digital footprint, so you can reduce it,
Arm yourself against cybercriminals
A far-reaching assessment of everything about your company that can be found online and abused, with security recommendations. So that you can take appropriate action.
As a business, you leave behind a lot of digital data, whether you mean to or not. An email here, leaving data there, uploading files here and storing data there. But exactly which breadcrumbs does your organisation leave behind? And are they breadcrumbs that cybercriminals would like to have?
To prevent attacks, it is important to know what cybertraces you leave behind. Because if that digital footprint is clear, you can also deploy the right means to protect it. So, it's high time to measure your digital footprint, millimetre by millimetre
Personal
No stone unturned! We look with a hacker's eyes at all the online data that can be used to access your pot of gold. Right down to the personal data of your employees. It's nothing personal, just business. 😉
Complete
All direct and indirect information that we can find online (and that belongs to the area of attack) is dug up. Not just tech, but also personally shared info on social media, for example. So that you know exactly how big your footprint is and what it entails.
Applied
We identify, in a targeted manner, which techniques cybercriminals can use to attack your systems. With this specified data, you can change the awareness and behaviour of your employees internally.
"

Bij Secwatch kan ik erop vertrouwen dat ze geen onderdelen missen. Er is zoveel wat je over infrastructuur moet kennen en kunnen. Secwatch heeft zich gespecialiseerd in dat hele gebied. Ik wil geen bedrijf dat hun aandacht moet verdelen over meerdere gebieden.

"
Edwin Moddejonge, IT-manager distributiecentrum met +30 vestigingen
"

Secwatch communiceert snel, makkelijk en vlot. Ik ben erg tevreden over ze.

"
Matthijs Brunsting, Teamleider software ontwikkeling bij Solviteers
"

Wij moeten continu kunnen aantonen dat onze gegevens veilig zijn. Daar schakelen we Secwatch voor in.

"
Anoniem, directeur van een cloud documentsysteem met een paar 100.000 personeelsdossiers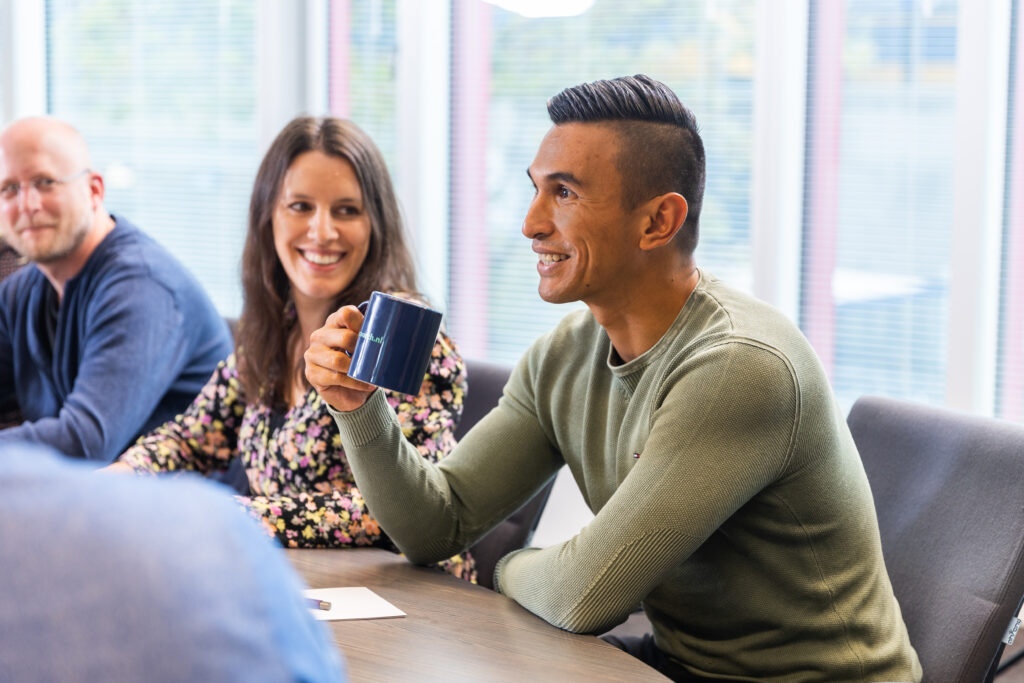 We are SECWATCH®
For more than 15 years, we have been helping large SMEs and enterprise organisations to protect themselves against high-impact threats: the risks and vulnerabilities that can seriously damage the continuity and/or the image of your organisation.
More about us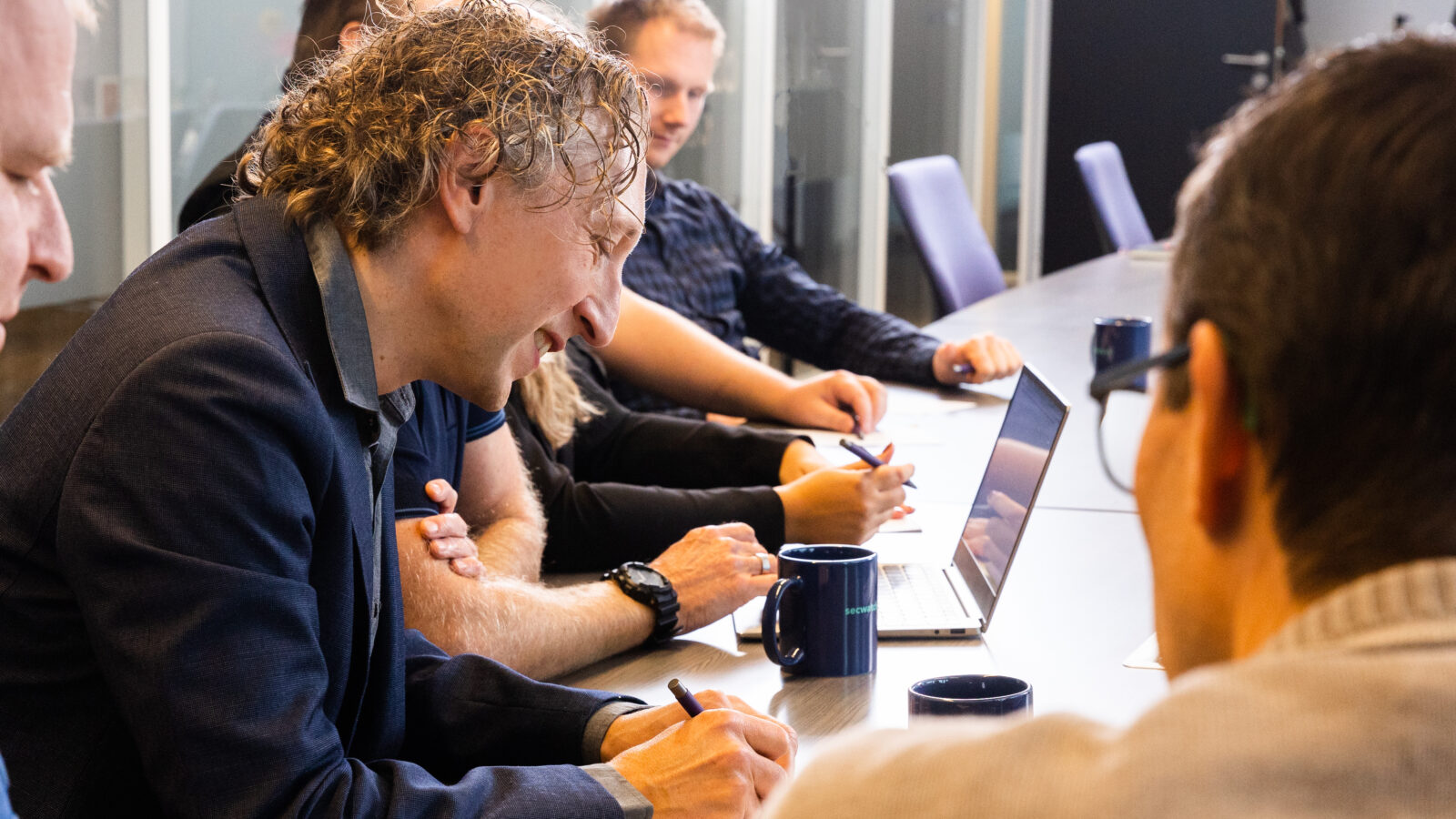 Digital danger is just around the corner...
Cybercriminals are cunning and clever. Especially if you have an interesting pot of gold, the risk of your data being "held hostage" is high. Just the name given to a printer or a pattern in your email addresses can pose a risk.
Many companies think they have their security in order. But your organisation can still be quite digitally vulnerable, because your employees also share information. And your marketing activities also reveal things about how you have organised matters technically and digitally.
Cybercriminals know this. And if they really want to get in, they will use anything they can find. In a small country like the Netherlands, that is quite a risk: is your company fully protected against possible cyberattacks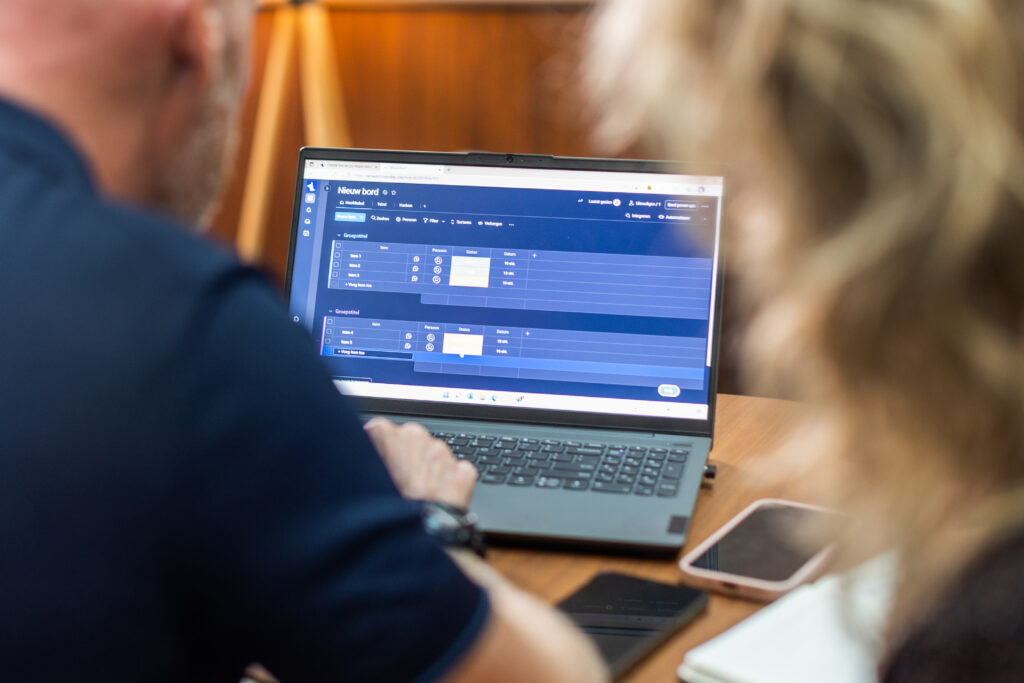 ...to all the leaks plugged!
Our ethical hackers are trained to think like a malicious hacker. We know exactly where to look and what dangers your breadcrumbs present.
A digital footprint assessment will not only show you where the dangers are, but also give you recommendations on how to close those gaps. This also creates awareness within the team, and employees are less likely to leave valuable breadcrumbs behind.
Because if you had a pot of gold in your house… wouldn't you keep it under lock and key? 😉
No more surprises
Of course, you call a plumber when the kitchen is flooded. But how much better would it be if you could prevent that flood happening in the first place? That's how it is with cybersecurity. You want to be optimally protected, both against automated cyberattacks and against the personal and much more cunning ones.
Our digital footprint assessment uncovers what an attacker might use. Precisely by looking with the eyes of an attacker. How would they proceed, what technology do they use, what technical information can be abused, in what places could ransomware be planted?
We show you where you are vulnerable, outside the automatised standard paths. And make a practical set of recommendations to close or limit them. So that you are protected against a flood in your digital kitchen!
Steps phases modules
Intake

What are you struggling with, where is your uncertainty and what is your goal?

Scope

What are we going to do and what not, how far are we going to go? Sandbox? What is the ultimate time/quality investment? Where do we start?

Investigation (including check-ins)

We scan all online sources. If we have questions, we check in.

Report

We deliver a clear report with all our recommendations (trust us, that's quite a list!)

Debrief and interpretation

We will answer all your questions about our assessment. Because the better you understand the report, the better you can arm your organisation.
Conclusion: what did we find and where did we find it?
Awareness: what can cybercriminals find?
Recommendations: what can you do about it?
Understanding Guarantee
Nothing is more dangerous than a report that is misinterpreted or misimplemented. That is why we guarantee that every security/IT officer in your organisation will understand the report 100%. So that you can take exactly the right actions quickly and appropriately.
Who is it for and who not?
You are: Founder, director or HR manager / IT or security manager at an enterprise organisation or SME+
You have C-level executives who are vulnerable to cybercriminals on a personal or professional level because of the role they play or the field they work in
You are painfully aware of the risks of cyberthreats to your image and continuity
You have personal or company-sensitive data in your systems and networks
You have customers who consider security important because you maintain their business-critical software or data
Digital footprint
Investment: We do not supply any generic services and tooling output. So we always look specifically at your business and your pot of gold. And that also means: no fixed price. We will go as far as necessary until you sleep peacefully again. This is different in every organisation. Please contact us for more details.