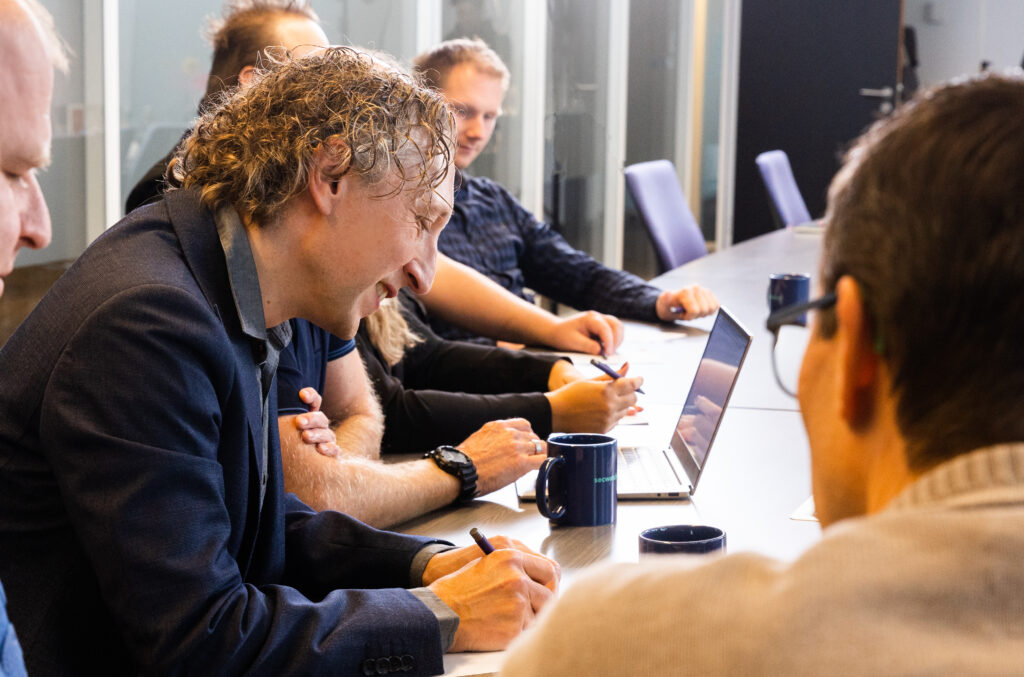 Continuous Scan & Response
24/7 security and actions against cyberattacks and cybercriminals
Direct insight into the cause and impact of a cyberincident. Immediate and appropriate action to protect your business processes, data and customers.
I want to be on top of things at all times
"

Als wij een pentest in gang zetten, hebben we rechtstreeks contact met de Secwatch experts die het gaan uitvoeren. Die korte lijnen maken het samenwerken snel en effectief. Je hoeft niet over allerlei schijven en krijgt geen ruis in de communicatie.

"
Anoniem, risk manager bij een grote verzekeringsmaatschappij
"

Ze pushen niet, maar geven wel precies het vertrouwen dat je nodig hebt. Dit zijn de mogelijkheden. Wil je je security écht goed aanpakken, in jouw situatie, dan is dit wat je zou moeten doen.

"
IT manager van distributiecentrum
"

Om te starten moet je natuurlijk een paar officiële hobbels nemen, maar daarna werk je gewoon plezierig met elkaar samen, met korte lijnen. Dat werkt heel fijn.

"
Anoniem, directeur van een cloud documentsysteem met een paar 100.000 personeelsdossiers
Fixed Price
No hassle with complex quotes and complicated post-calculations afterwards. We work with fixed prices. So those don't change if we have to explain things a few extra times. Pretty convenient, we think.
Hyper relevant
You receive reports and advice that are tailored to your business, your challenges and the phase it is in. Your priorities handed to you on a silver platter. Only then can you take the right steps.
Guarantee
With us, you never have to puzzle. Every IT/security officer fully understands what is in our report. This way, there are no issues with interpretation or implementation.
This is SECWATCH
For more than 15 years, we have been helping large SMEs and enterprise organisations to protect themselves against high-impact threats: the risks and vulnerabilities that can seriously damage the continuity and/or the image of your company.
More about us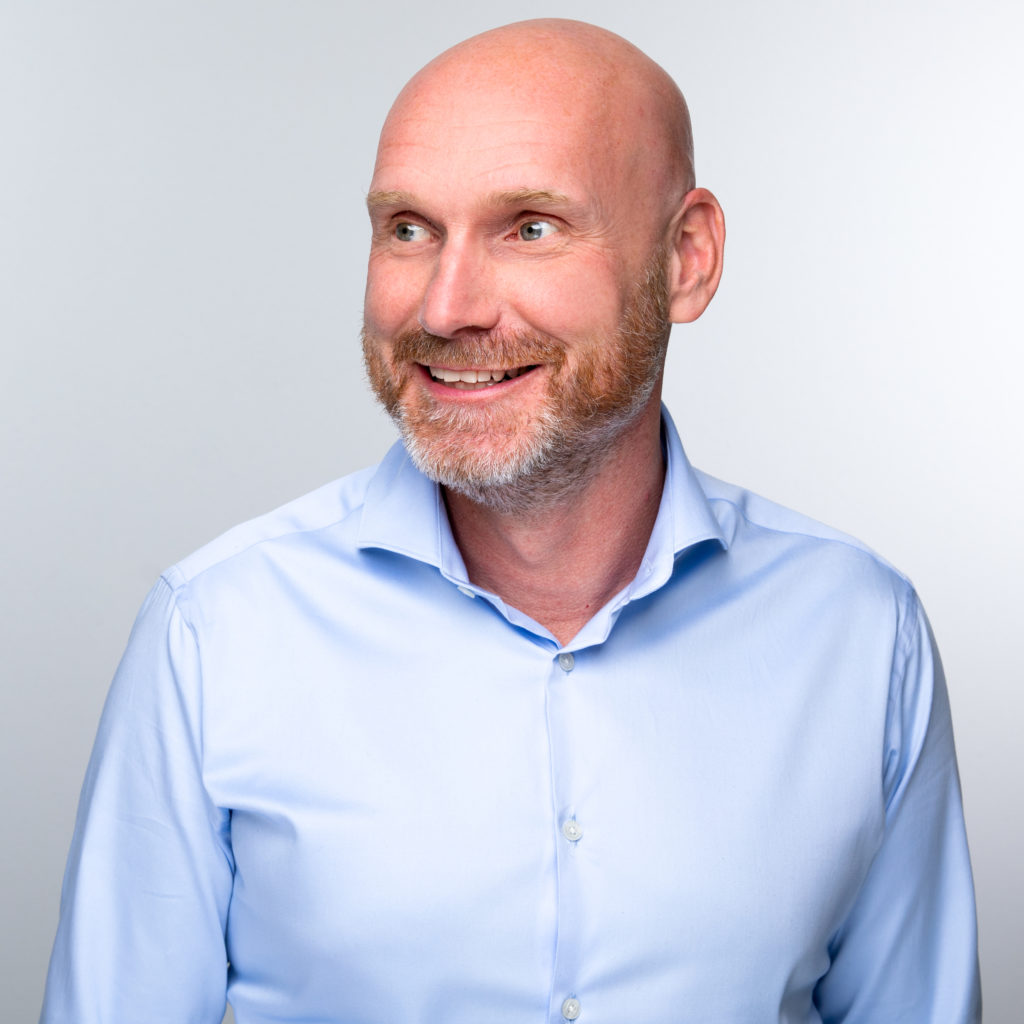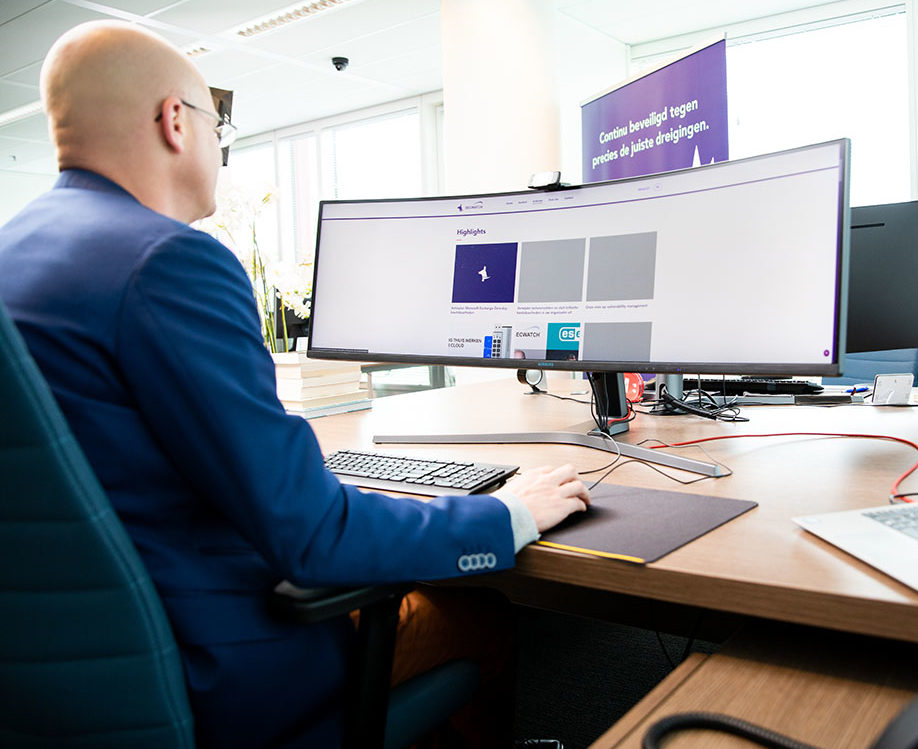 From high-impact threats
We are all dependent on external parties these days. And you trust them to keep your data safe. This game makes it so difficult for managers and CEOs. Because what is not a risk today may suddenly be a risk next week, because things sometimes go wrong at suppliers too. This is the area in which many IT managers and boards feel a false sense of security. They monitor using generic tools and receive reports from them. But a cybercriminal looks at your entire IT chain with a laser-sharp eye. They scan for backdoors: ports that are accidentally open, unpatched leaks, configuration errors.  If you are not quick to catch it, a seemingly minor vulnerability can quickly grow into something that threatens your image or shuts down your business. You can't afford that – and fortunately you don't have to.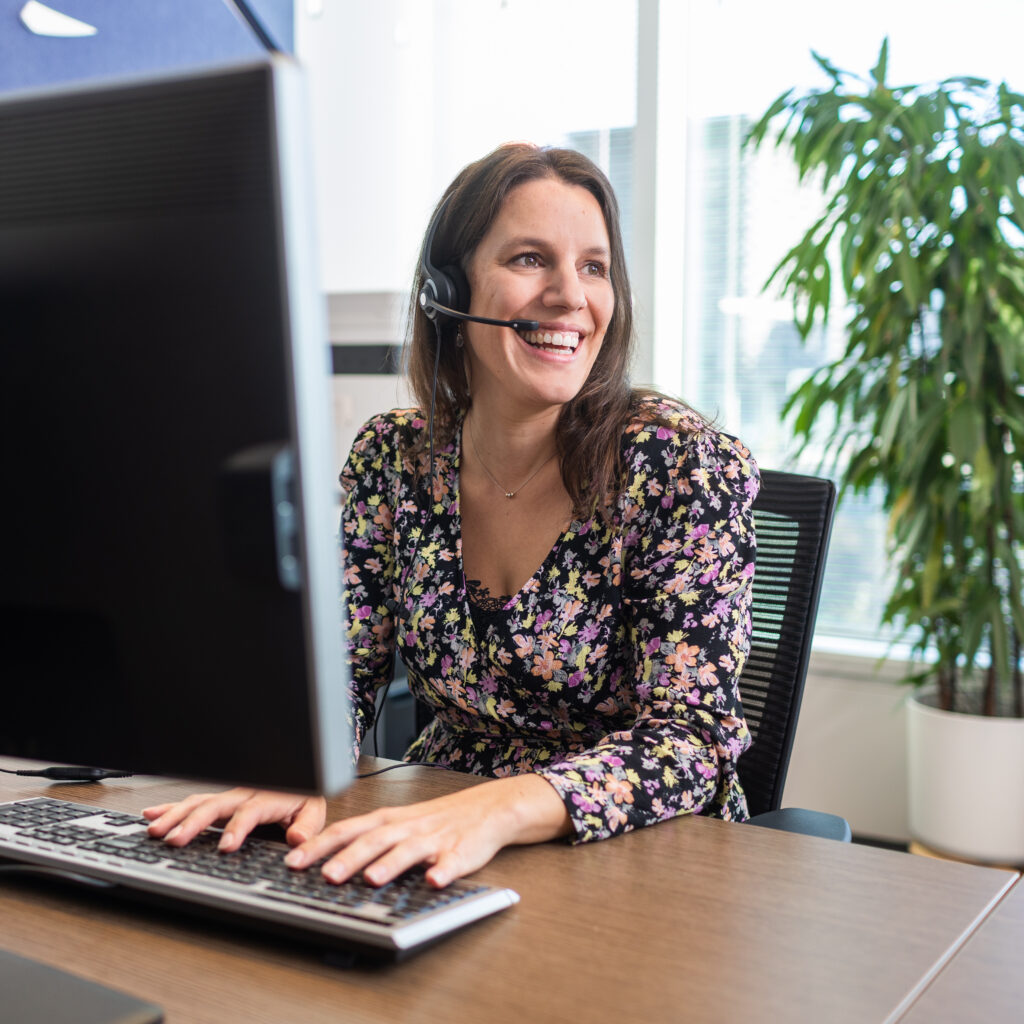 To being on top of things all the time
Companies that monitor exactly the right things are one important step ahead of their peers: when something 'bad' happens, they can intervene immediately to prevent things turning 'worse'.
That is threat intelligence – information about threats. If you as manager, CTO or CISO have a watertight insight into what is going on and where, you can intervene immediately and continuously optimise your network.
The Continuous Scan & Response gives you 24/7 real-time insight into vulnerabilities and incidents, specifically for your organisation. This means that you are always the first to know if a leak occurs, for example at a software supplier. Moreover, you have proven, good protection. That makes it a lot easier to talk when stakeholders ask about your security. So that if anything happens, you are 100% sure that you know exactly what actions are needed to protect your business and your customers.
"

Bij Secwatch kan ik erop vertrouwen dat ze geen onderdelen missen. Er is zoveel wat je over infrastructuur moet kennen en kunnen. Secwatch heeft zich gespecialiseerd in dat hele gebied. Ik wil geen bedrijf dat hun aandacht moet verdelen over meerdere gebieden.

"
Edwin Moddejonge, IT-manager distributiecentrum met +30 vestigingen
"

Secwatch levert precies wat wij nodig hebben en niet meer. Ze zijn onze vaste partner voor vulnerability-scans op ons netwerk. Daarnaast doen zij een aparte scan op de applicatie die wij aanbieden. Niet alle partijen kunnen dat eenvoudig scheiden van elkaar, Secwatch wel.

"
Anoniem, risk manager bij een grote verzekeringsmaatschappij
"

Vooraf is de prijs duidelijk en vast, die verandert niet ook al vinden ze tijdens hun testen iets vinden dat extra tests vereist.

"
Matthijs Brunsting, Teamleider software ontwikkeling bij Solviteers
Five steps to identify every high-impact threat
Kick-off

What are we going to monitor and protect? What are the dependencies? What cybersecurity strategy are we going to apply? Who are our contacts?

Set-up

We provide a complete set-up of the tooling, streamline it with your network and software and set out the incident management process.

Scans, monitoring & insight

Our specialist tools get to work and create an overview, insight and risk classifications.

Monthly reporting & risk analysis

With our team, we analyse and validate the research data and incidents, interpreting them to see exactly which threats are relevant and measuring them against the chosen strategy.

Continuous debriefing

In periodic calls, we make sure you understand 100% what each threat means and know exactly what follow-up actions are required.
This is what you get (or: this is what it provides you with)
Real time dashboards: 24/7 insight into and control of vulnerabilities and incidents, specifically designed for your organisation.
Clear updates: Each month, you will receive a clear results report, in language that you understand, so that you know exactly which action points are still outstanding.
Proactive notifications: Automatically receive updates on incidents via email or telephone, so that 'bad' can be immediately combated.
Setting up software: We know exactly what you need and how to implement it, so we'll take care of that too (check out the geeky tech stuff here).
Continuous optimising: Based on feedback and input from your team, we continue to adjust and optimise, so we are always up to date when it comes to your security.
Joint monitoring: Every quarter (or every month) we define and discuss with your team the common goals for follow-up actions.
On-site onboarding: We make sure you feel at home in your security through on-site onboarding and training and dashboards and software.
Guaranteed action & expertise: No 'bad' missed: guaranteed action and expertise on all major and minor incidents within response times.
Continuous Scan & Response
Investment: upon request We do not supply any generic services and tools. So, we always look specifically at your business and your pot of gold. This way, we ensure that your business is never under- or over-protected. And that also means: a fixed price. Eliminate risks by explaining your guarantee (a guarantee stamp can also be used here!) Nothing is more dangerous than a report that is misinterpreted or misimplemented. That is why we guarantee that every IT or security officer in your organisation will understand the report 100%. So that you are able to take exactly the right actions quickly and adequately.
Who is this for (or who is it not for)?
You are an IT or security manager in an SME+ or an enterprise organisation.
You are painfully aware of the risks of cyberthreats to your image and continuity.
You have customers who consider security important because you maintain their business-critical software data or other data.
You have personal or company-sensitive data in your systems and networks.
Your business operations depend on the availability of some or all systems, software and/or networks.
You want to upgrade your security, make it more mature and don't want to be surprised by vulnerabilities and threats.
You want to be able to demonstrate internally and externally that you have your cybersecurity in order.
"

Secwatch stopt veel tijd en aandacht in het uitleggen van bevindingen. Ze geven uitvoerig aan wat er gevonden is en waarom ze dat precies als een risico classificeren. Dat geeft vertrouwen.

"
Anoniem, directeur van een cloud documentsysteem met een paar 100.000 personeelsdossiers
"

Vergeleken met andere partijen in de markt is de prijs/kwaliteit verhouding van Secwatch erg goed.

"
Kees Wolters, co-founder en chief marketing & product bij Mopinion
"

Secwatch is onze vaste partner voor de jaarlijkse pentest. Ze zijn toegankelijk en beschikbaar. Als er iets is dan krijg ik daar gelijk een reactie op en kunnen we meteen schakelen met degene die de test heeft gedaan.

"
Matthijs Brunsting, Teamleider software ontwikkeling bij Solviteers
This is how we work
A cybercriminal or malware works very ingeniously: often a hiding place is chosen via a totally unexpected backdoor that no one notices. That 'hiding place' is literal: for months there is no activity. If suddenly there is activity from this hiding place, standard tools often do not pick it up. We call this false security: you feel safe, but you are not. That is what we fight against together with our customers: everything that threatens you without you knowing it. By thinking like a hacker, we defend your business and your data.